Douwe Cramer
Director at Singapore Contemporary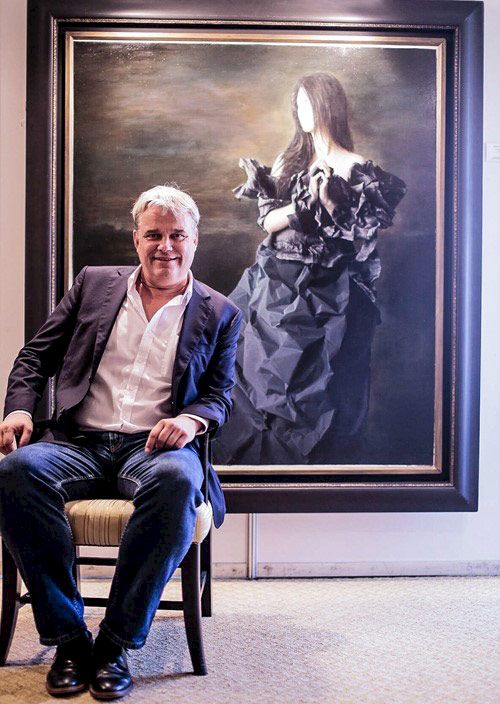 Douwe Cramer
Have you ever wondered what goes on behind the closed doors of an art fair, or who the people are behind some of the biggest art world social events? In our brand-new "Insights" section we will bring you the background informaton about the world's leading art events from the people who make them happen. First up we have Douwe Cramer, fair director of Singapore's fastest growing art fair, Singapore Contemporary.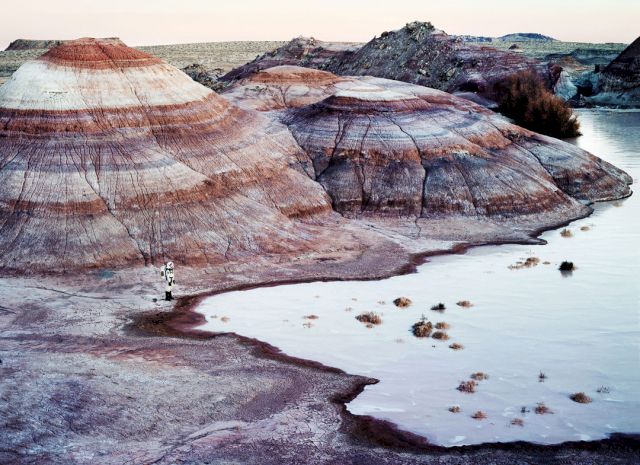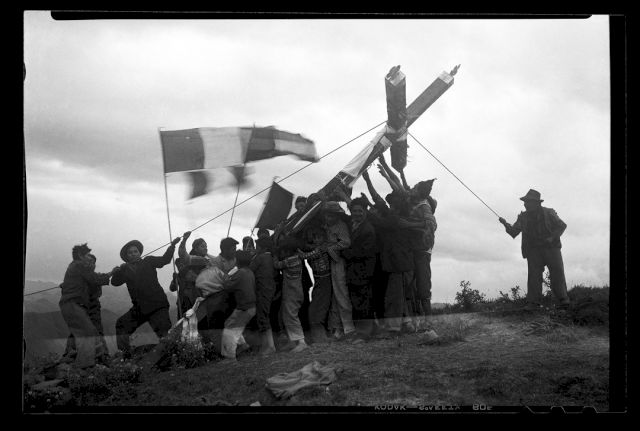 Tell us a little bit about the history of the fair.
This is the second edition of Singapore Contemporary with the first edition taking place in January 2016. Myself and my two co-founders have been organizing art fairs in Hong Kong since 2012 twice yearly and have been interested to expand to Singapore for a while. Singapore as the arts hub of Southeast Asia felt like a logical extension for us.
How do you, as fair director, ensure that the event stays contemporary and current in the fast-paced world that is the art market?
A good question. The truth is that the most effective way is to let your exhibitors tell you. They have a vested interest in staying contemporary, finding the best artists and focus on the prevailing and emerging trends. By traveling extensively throughout the year and visiting our exhibitors in their galleries and meeting the collectors they work with I think we have a good chance to keep our finger on the pulse of the art world. I think a good example of this is the launch this year of "Photo17 Singapore", which is very much the result of traveling and talking to galleries, artists and collectors and becoming aware of a growing interest in photography.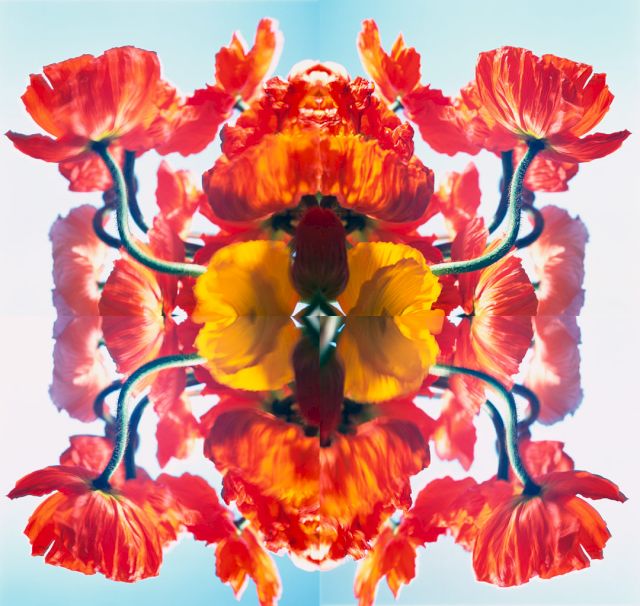 Is there something in this year's program that you are particularly looking forward to?
I think our two new sections "Photo17" and "Latin American Voices" will turn heads. "Photo17" will illustrate the growing importance of photography as an artistic medium and collectable art form. The exhibition will emphasise the concept that photography is about more than just photo taking. It is about photo making and the processes involved, from conception to final print, which makes the medium highly innovative. The continuous evolution of new ideas and practices opens photography to be expressed in various forms, which Photo17 will highlight. "Latin American Voices" is a special exhibition spread across 200 square meters of space showcasing more than 20 artists from across Latin America, including Peru, Argentina, Cuba, Uruguay, Mexico and Chile. On show, will be paintings and sculpture by emerging and some very established artists such as Pablo Atchugarry, Sergio Camporeale and Mayte Guzman. This is a unique opportunity to see some of the best art from Latin America without having to travel for thirty hours by plane. I also always look forward to our "Artist Dialogues" section where every booth features a solo exhibition with the artist present to give an insight into the person behind the work. And that reminds me – there will be more than 45 artists present during the four days at Singapore Contemporary and happy to meet interested visitors.
What do the artworks being presented at this year's fair reveal about the current trends and market?
A difficult question. I think in terms of photography – it shows the growing importance of the medium. And I think it shows that there is truly an interest amongst galleries and artists from around the world to connect with Southeast Asia. Singapore's reputation as the arts hub in Southeast Asia is growing.
What advice do you have for the collectors that will be attending the fair this year?
From our very first art shows in 2012 we always felt the need to use a website to provide collectors advance detailed information about the exhibitors, artists and works that are on show at the fair. I would advise collectors to visit and browse the website where you will be able to see many of the works that will be at the show. The other thing is to take a look at is our "Talks" program with talks from Roberto Dutesco, Xavier Comas and Roger Dean amongst others.
In addition to Singapore Contemporary, what exhibition or event is on your "must-see" list?
Here in Singapore during the Singapore art week I recommend everyone to see "Journey to Infinity: Escher's World of Wonder" in the Art Science Museum. Escher's were the first artworks I was exposed to as a child – my father being a fan – and I still find them absolutely mind-blowing. Being Dutch of course helps, he was quite a phenomenon in the Netherlands.