Are Artists the Better Curators?
On the diminishing boundary between professions in the art world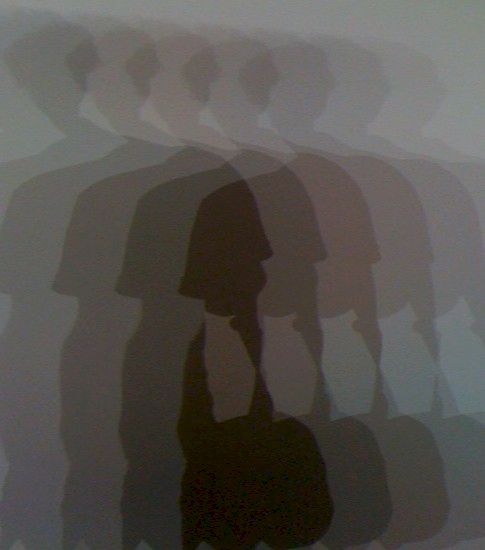 What do Gustave Courbet and Damien Hirst have in common apart from their prominence as artists? In a recently published article on The Art Newspaper website, author Pac Pobric highlights how Courbet and Hirst both not only followed their artistic talent but also took up the role of curators and entrepreneurs of their own work.
In 1855, it was a clearly avant-garde move for the "proudest and most arrogant man in France", Gustave Courbet, to organize his own exhibition during the French Exposition Universelle in Paris - consisting only of his own work.
Throughout the 20th century, the artist-as-curator has become a more common appearance, with entrepreneurial skills becoming part of the educational roster. This is best exemplified by the 23 years old art student Damien Hirst, who in 1988, organized his own art show Freeze and made sure, important collectors and art professionals would attend. This show clearly marked the beginning of his career.
Today, the "artist-curator" is a common phenomenon. But why has this professional self-entitlement of artists become so popular? In his article, Pobric gives various explanations for this. First of all, powerful organizations such as the French Beaux-Arts regime have lost their influence and the definition of high art has decentralized. With the increasing pluralization of society, also the conceptual practices in curating have diversified. Furthermore, artist-curated shows as opposed to curator-curated shows have the ability to be subjective and free from institutional constraints or rigid art-historical categories.
By now, the issue of artists-as-collectors has received wide recognition in the art world. This is amongst others observable in this year's Art Basel Miami Beach Conversations program, with experts discussing the phenomenon. Also London's Hayward Gallery regularly includes artist-curated shows since 2009.
The diminishing boundary between artistic and curatorial practice is also shown by how curating at times enters the artistic realm. But amongst artists, curators who perceive their work as art "rub some the wrong way". The author doubts that the idea of curator-as-artist will properly establish itself and gives some interesting examples.
Amended Image by Thorleif Wiik via Flickr; CC Licence Info