Home To The Annual Art Pilgrimage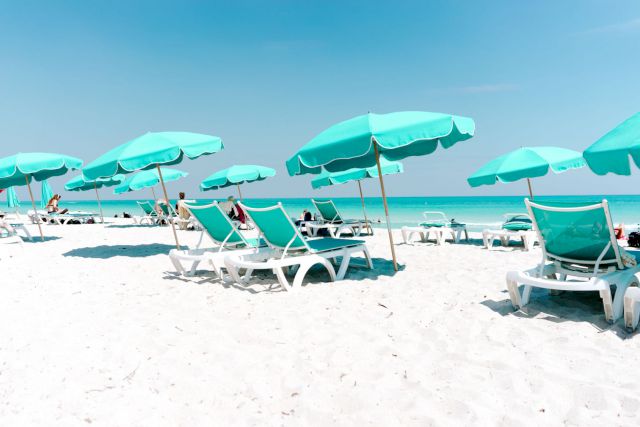 For many in the art world, Miami represents an annual December pilgrimage to Art Basel Miami Beach and its numerous satellite fairs. In its nearly sixteen-year existence, the fair has transformed into one of the true magnets of the global art scene. The captivating strength of this event, however, means that so many of the city's highlights can easily be overlooked. One of these is unquestionably the Pérez Art Museum Miami (PAMM), which opened its doors to the public in 2013. Thanks to a major gift from real estate mogul Jorge M. Pérez, the museum is housed in an architectural masterpiece designed by Swiss architects Herzog & de Meuron. Since 2015, Franklin Sirmans, a curator known for his long-time advocacy of greater diversity in the art world, continues PAMM's efforts to strengthen the importance of Latin American art. The PAMM is part of the Miami Art Museums Alliance (MAMA), initiated to increase the profile of the institutions in the fifty-one weeks of the year when Art Basel isn't in town. Other highlights outside of the fair season include the Bass Museum of Art, a museum for contemporary art that reopened in Miami Beach in 2016, as well as the Institute of Contemporary Art, Miami (ICA Miami). For Art Basel 2017, the latter inaugurated its new building in Miami's Design District—featuring more than twice the amount of exhibition space as its former building—with heavyweight artist names like Roy Lichtenstein, Pablo Picasso, and Anna Oppermann. Alongside these institutions, the city leads the US in its number of publicly accessible, private collections, all of which are well worth a look. But, the ever-more-popular field of street art is where Miami truly shines—especially in Wynwood. Compared to other cities that have clamped down on street art in recent years, late real-estate magnate Tony Goldman essentially legalized it in the neighborhood when he began redeveloping its warehouses in 2009, attracting landmark works by Shepard Fairey, Os Gemeos, Ryan McGinnes, and AVAF, among others.
Alexander Forbes is a New York based art writer and critic, currently serving as Artsy's News Editor. Prior to relocating to New York, Alexander was based in Berlin as the European Editor for artnet and German Bureau Chief for Louise Blouin Media.