Maike Cruse
2020 Gallery Weekend Berlin
Maike Cruse. Photo: Gene Glover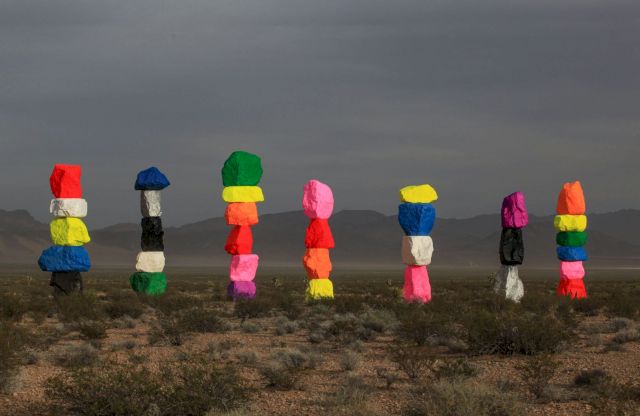 Gallery Weekend Berlin (GWB), this year in its 16th edition, was pushed later from its typical April scheduling to September. Tell us a little bit about the history of GWB.
Gallery Weekend was founded in 2005 by the major galleries to bring the international artworld, who they frequently met at art fairs all over the world, to their local gallery spaces in Berlin. It has swiftly become one of the most-favoured contemporary art events, this year with 48 galleries opening their doors to our visitors.
How do you, as director, ensure that the event stays contemporary and current in the (existing) fast-paced world that is the art market, further now amongst our Covid crisis?
Gallery Weekend is bringing together and supporting the participating and partnering galleries. The galleries themselves are adapting constantly to the current conditions and keep adjusting to the current topics.
Every year we are inviting some new galleries who build up artists in a sustainable way.
This year we expanded Gallery Weekend digitally with a new online appearance. The website provides virtual introductions to the exhibitions on each of the galleries' individual pages and will be regularly updated to further function as a sales platform during Gallery Weekend. In addition, it offers a comprehensive overview of topics relevant to the Berlin art scene, highlighting the views of key figures within it as well as granting a historical review of the capital's art market.
Is there something as part of this year's GWB program that you are particularly looking forward to?
I am looking forward to see the exhibitions of our new participants, the acclaimed galleries Tanja Wagner, Sweetwater and Ebensperger.
Apart from this I am looking forward to a mix of new works by artworld heavyweights as Phillipe Parreno, Ugo Rondinone, Miriam Cahn, Andreas Gursky, Olafur Eliasson as well as the shows of younger artists like Josephine Baker, Ambera Wellman, Wilhelm Klotzek and Tina Braegger.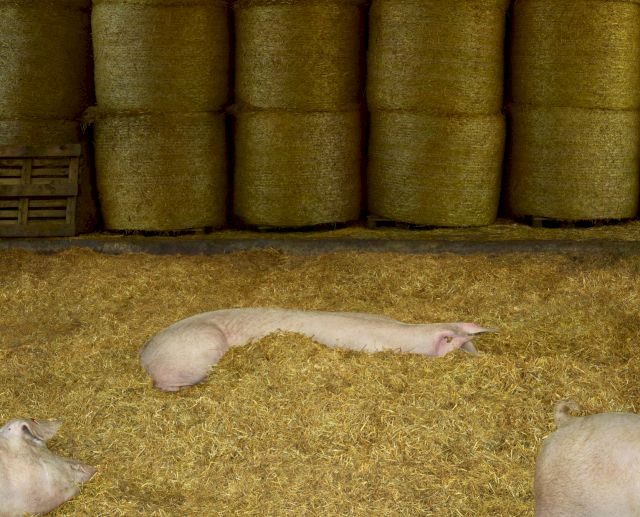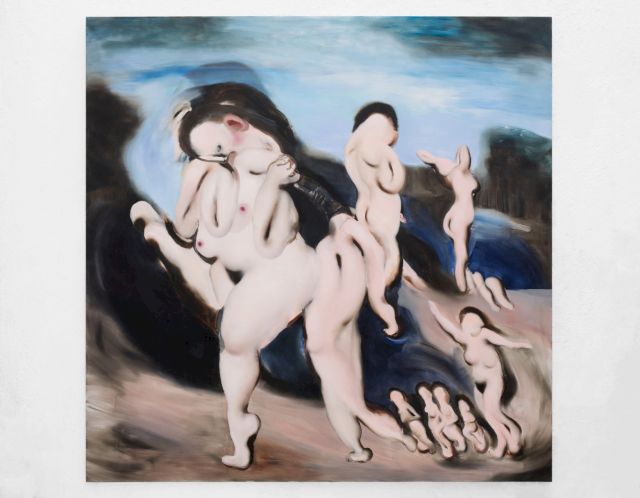 What do the artworks being presented at the 16th Gallery Weekend reveal about the current trends and market?
I do not believe in trends in contemporary art, as this is more something that can be depicted in fashion. Gallery Weekend shows a mix of very different perspectives on the world from very different artists. We are happy to say that we have 50 % female artists this year, after a few years of having a slightly male dominated artist list.
What advice do you have for the collectors that will be attending GWB this year? What are you expecting in terms of an international attendance?
Gallery Weekend is usually visited by collectors and art lovers from all over the world. This year due to the Coronavirus and travel restrictions we expect a much more German and European audience. I would advise collectors who cannot travel to Berlin this year to check out our website and the galleries and shows beforehand. I am taking a tour through all the participating galleries every year which can totally be done if you plan your visit well.
How do you react to current happenings of Berlin collections, as two, potentially three exit the city, as well as the beginning of Studio Berlin - Boros Foundation's new and anticipated initiation at the legendary Berghain techno club?
I am very much looking forward to seeing Studio Berlin, a fantastic initiative to see many of the great artists currently living and working in Berlin. It shows the power of Berlin as the city of artists and the city of production.
Furthermore, I am optimistic and hopeful about the great Julia Stoschek Collection staying in Berlin and giving us the opportunity to see fantastic shows in media art. The Jeremy Shaw exhibition is a must see of this week.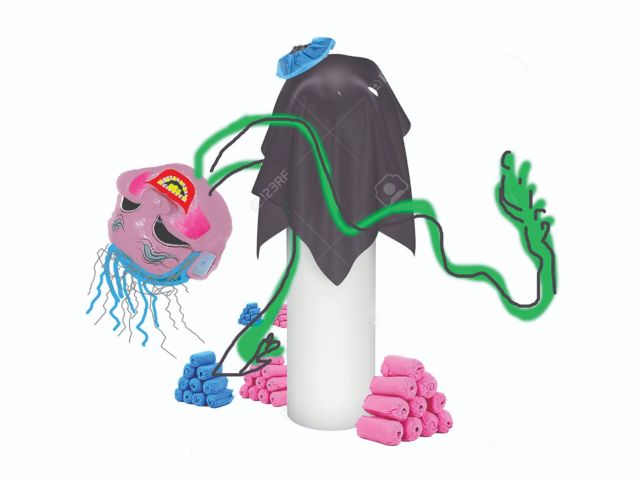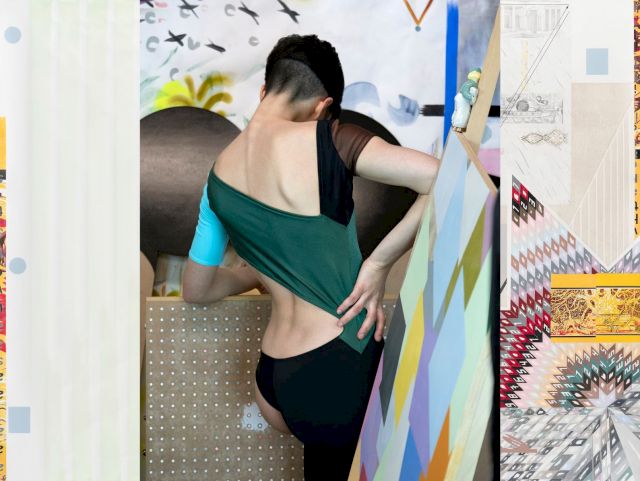 As former director of the now ceased Art Berlin Fair, as part of Berlin Art Week, can you offer any further comments on the situation of the new replacement event to launch in September 2021?
We are working on various ideas and are looking forward to speaking with Berlin Art Week and the Berlin institutions about creating a meaningful collective event in the fall, to develop a similar international radiance as Gallery Weekend in spring.
For this weekend, what exhibition or event external to your program is on your "must-see" list, given the amount of action happening together with the Berlin Art Week program and the Berlin Biennale, newly opened on September 5?
During Gallery Weekend I will concentrate on visiting our 48 galleries.
Before the weekend I am looking forward to seeing the shows at Julia Stoschek Collection, Studio Berlin at Berghain, Christian Jankowskis Show at the private collection Fluentum and the Berlin Biennale.