The New Mecca for Artists and International Collectors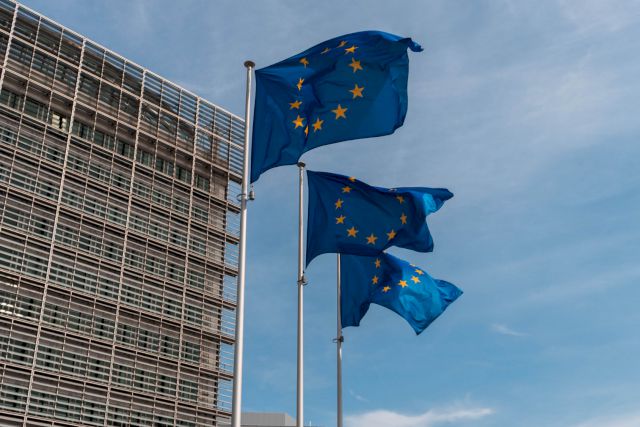 Taken from the third edition of the BMW Art Guide by Independent Collectors which features 236 collections in 39 countries, the Art Guide features a number of short texts that take a closer look into the vast world of collecting with new texts from Dubai, New York and Moscow.
"Brussels is booming, when it comes to culture and the arts," says Katerina Gregos, the artistic director of Art Brussels. April 2016 will mark a double premiere: Art Brussels was held in its new location inside the historic halls of Tour & Taxis, and the New York fair Independent installed its European offshoot at the Dexia Art Center, a centrally located, former furniture department store from the 1930s. During such events Brussels really comes alive: parties, gallery nights, and open houses hosted by scores of private collectors set the program. For young artists and international collectors, this European capital––with both its charm and rough edges––is the new Mecca: studios, galleries, and institutions are here en masse. The Palais des Beaux-Arts (for short: Bozar) lures visitors with exhibitions ranging from Jeff Wall to Daniel Buren. Art-goers interested in current positions such as Edith Dekyndt are in good hands at the Wiels––Centre d'Art Contemporain, in the neighborhood of Forest. Nine artists' studios for international newcomers are available for residencies at this art center, which opened in 2007 in an old brewery. If you want to explore the Brussels gallery scene, it's best to take a tour of the Ixelles district, or the Lower Town, called Downtown. Situated here are the spaces of the long-established Greta Meert and the gallery Dépendance, run by Michael Callies who originally hails from Germany. Walking in the direction of Ixelles you'll also pass the flagship gallery Jan Mot, Galerie Micheline Szwajcer, recently relocated from Antwerp, as well as the New York blue-chip gallery Barbara Gladstone. Upon arriving in the elegant Ixelles district, you'll find Almine Rech, Xavier Hufkens, and Levy.Delval. Whoever wishes to stock up on art books in otherwise comics-enthusiast Belgium should head straight to the magnificent Galeries Royales Saint-Hubert Passage, near the Grand-Place. Here, the Librairie Saint-Hubert and the bookshop Tropismes provide an opportunity for endless hours of browsing.
The journalist couple Nicole Büsing and Heiko Klaas have been writing freelance art journalism and art criticism since 1997 for a variety of national and international art magazines and newspapers.