A Maze of Museums & Galleries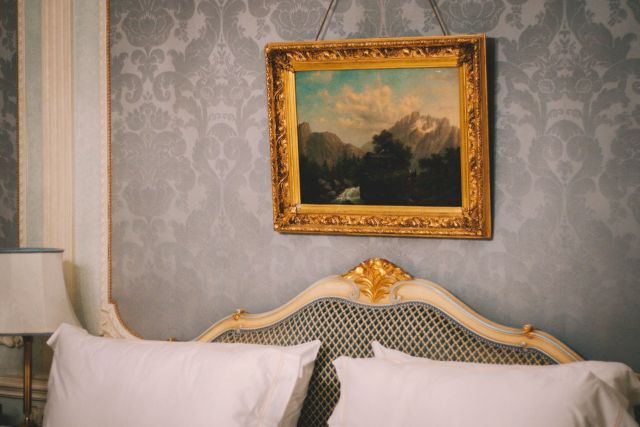 Taken from the fourth edition of the BMW Art Guide by Independent Collectors which features 256 collections in 43 countries, the Art Guide features a number of short texts that take a closer look into the vast world of collecting with new texts from Hong Kong, Brussels, and Dubai.
No other city in the German-speaking world presides over such a dense network of museums and galleries like Vienna, the Austrian metropolis of 1.8 million inhabitants. The best place to begin a tour is MuseumsQuartier Wien (MQ), where you'll find three institutions of international standing: the Museum Moderner Kunst Stiftung Ludwig Wien (MuMoK), founded in 1962, featuring the largest collection of twentieth- and twenty-first-century art in central Europe, the Kunsthalle Wien, focusing on contemporary discourse, and the Leopold Museum, boasting the largest Egon Schiele collection in the world. Other highlights on the Vienna tour include the Belvedere, with Austrian art from 1900 onwards, and its annex for contemporary art, the 21er Haus. Art Nouveau enthusiasts should not miss the Vienna Secession. Every October, Viennafair, an art fair for international contemporary art, draws visitors to the trade fair center's Hall A, designed by renowned Viennese architect Gustav Peichl. This is also the perfect opportunity to get to know the local gallery scene of experienced protagonists who have set the tone with committed international and avant-garde programs. In the city's first municipal district, Rosemarie Schwarzwälder has shown abstract and Conceptual Art at her gallery Galerie nächst St. Stephan, on Grünangergasse, since 1984. Located just a stone's throw away are the exhibition spaces of Ursula Krinzinger, the grande dame of Vienna's galleries. Since 1971 Krinzinger has been synonymous with performance and body art, as well as the Viennese Actionism of Hermann Nitsch and Rudolf Schwarzkogler. Further to the southwest, Georg Kargl Fine Arts, on Schleifmühlgasse, has made a name for itself since the late 1990s with artists like Gerwald Rockenschaub, Clegg & Guttmann, or Mark Dion. Next door you'll also find the galleries of Christine König and Kerstin Engholm, also well worth a visit. As the day draws to a close, the Viennese art scene enjoys meeting up for schnitzel, goulash, and Czech beer at the legendary Viennese Beisl Café Anzengruber. Wohl bekomms. Cheers.
The journalist couple Nicole Büsing and Heiko Klaas have been writing freelance art journalism and art criticism since 1997 for a variety of national and international art magazines and newspapers.