PArt - Producers Art Platform
A crisis initiative to help artists directly affected by the pandemic
Malte Bartsch, Haarschneiden, 2018 (series of 5 images). PArt Charity Auction
On Monday June 15, as a chartity initiative in reaction to our Corona pandemic, the non-profit Spiegelberg Art Foundation in Hamburg has pulled its resources together in an effort launching PArt - Producers Art Platform.
PArt supports artists who have been affected by exhibition cancellations and a drop in sales as a result of the pandemic. PArt offers artists the opportunity to present themselves to an international audience with an online exhibition and artist profile. Following months of exhibition withdrawals, art fair cancellations and general market upheaval, collectors and art lovers are given access and an overview of current happenings in the art market. The centrepiece of the initiative is the online VAN HAM charity auction, happening now!
PArt is flanked by a strong jury of various figures, including Prof. Dr. Thomas Girst (Head of BMW Group International Cultural Engagement), Georgie Pope (Curator of Independent Collectors), Florian Illies (Author & Publisher), Leiko Ikemura (Artist), Johann König (Gallerist), Daniel Richter (Artist) and Dr. René Scheu (Neue Zürcher Zeitung).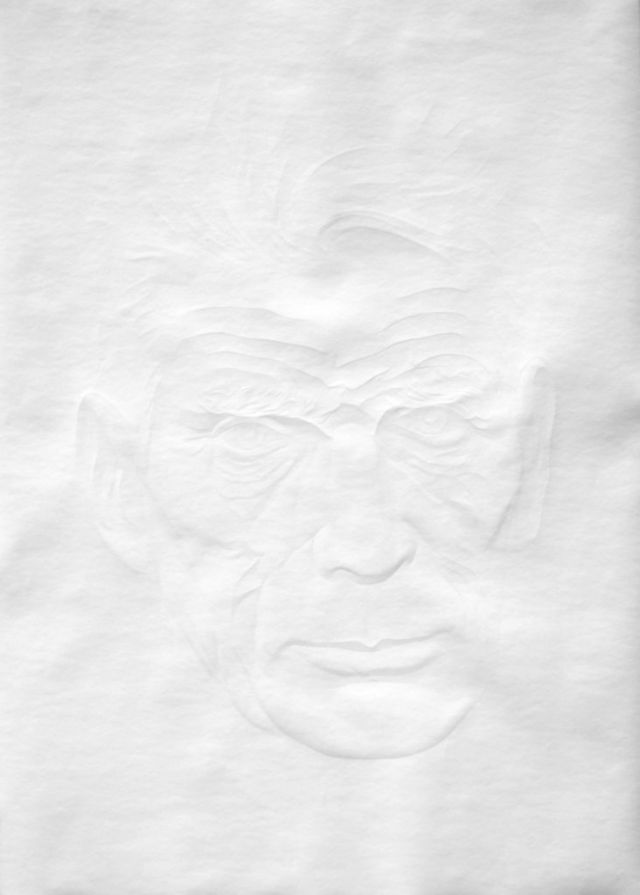 PArt Charity Auction
For a period of two weeks (15.06 - 01.07), the PArt auction takes place, organized by the auction house VAN HAM. Works by renowned artists such as Anselm Reyle, Michael Sailstorfer and Michael Wesely will be auctioned, and who are therefore supporting the initiative. The auction also gives platform to a younger generation of promising artists, such as Katja Aufleger, Malte Bartsch and Julian-Jakob Kneer, who have suffered for example, due to a variety of cancelled shows, a NY artist residency and Liste participation. Proceeds generated through the charity auction are split 50/50 between the vendor and the PArt emergency aid fund, which in turn, acts to support the larger pool of artists featured on the PArt Platform. It is the jury who will assess artist applications and their losses, to determine the allocation of the emergency aid fund.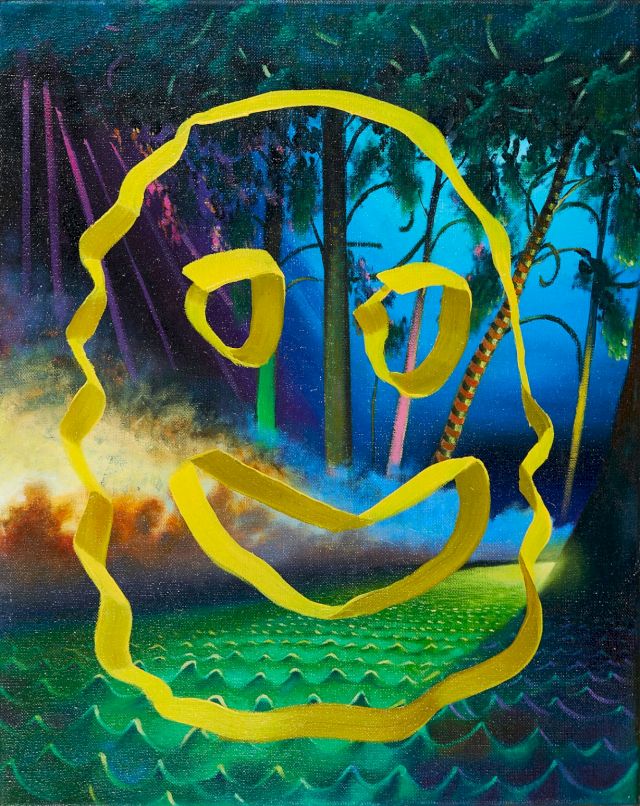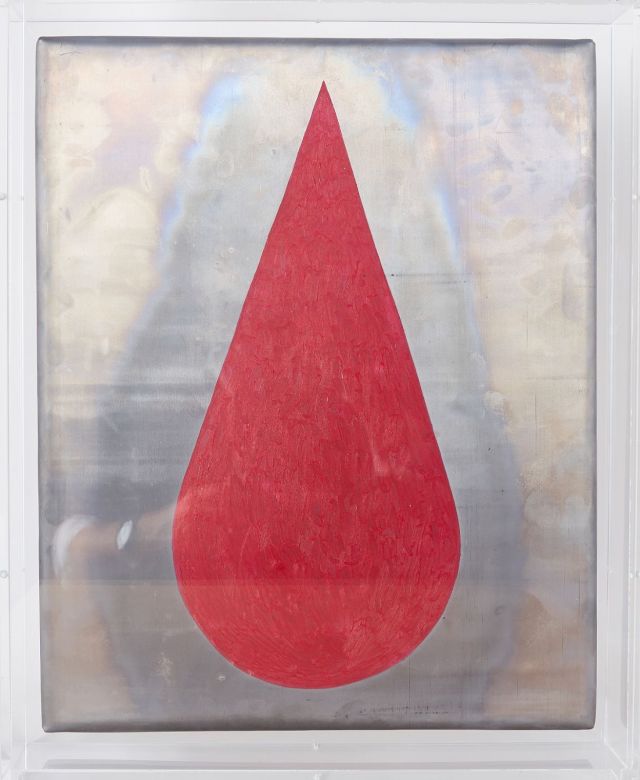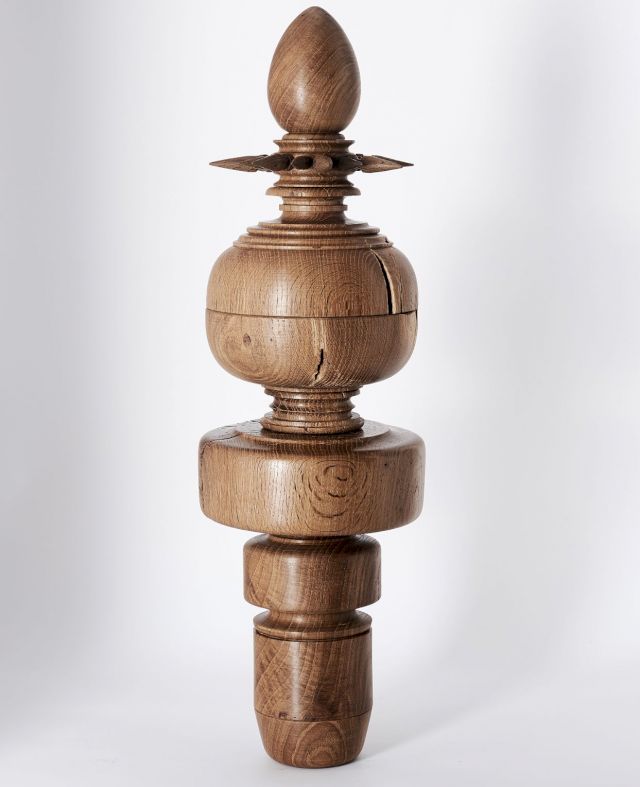 PArt Platform
Featured on the PArt platform, are over 1000 selected works by a variety of emerging and important representatives of the contemporary art scene. The artworks can be discovered and also purchased, which directly supports the artist with a fair split, and also their gallery and the platform. The PArt platform offers more than 250 artists and their galleries "help for self-help".
The platform and its artists can further be supported via donations to the collective emergency fund.
Marcus Vitt, spokesman of the board of PArt sponsor Donner & Reuschel stated, "The professionally managed platform of PArt is a great solution for all art lovers. A real added value also for our customers, as the major exhibitions and auctions cannot take place at the moment and therefore hardly any contact between artists and art collectors is possible".
The further network surrounding PArt also includes association partners Die Familienunternehmer und Die Jungen Unternehmer e.V.