Caroline Vos
Director at Amsterdam Art Weekend
Caroline Vos, 2018. Photo by Mathijs Immink
Tell us a bit about the history of Amsterdam Art Weekend.
Over the past seven years, it's grown into Amsterdam's most important annual contemporary art event. With more than 45,000 visitors, fifty-plus locations and a unique program, it's a key meeting place for the international art world. This year, it's taking place from the 22nd to the 25th November 2018.
As director of the weekend, how do you ensure that it stays current and contemporary in a fast-paced art market?
Ever since the beginning, Amsterdam Art Weekend has worked very closely with the Rijksakademie van Beeldende Kunsten, which holds RijksakademieOPEN as part of the event. This is the only time of year when the outside world gets a glimpse behind the scenes of residents' studios.
The fact that the academy is located in Amsterdam is hugely important to the city's artistic climate. It attracts talented artists, and encourages them to stay here and develop their careers working with leading galleries and museums.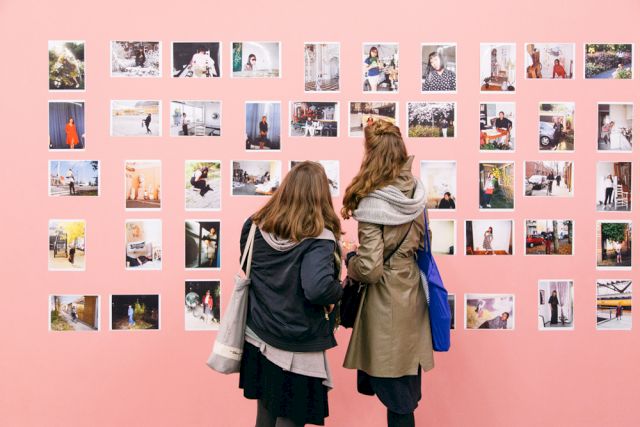 Is there something in this year's program that you're particularly looking forward to?
Apart from the first-ever Amsterdam Art X ArtReview Conference, and the gallery openings, I'm especially looking forward to Ryoji Ikeda's live performance at the Eye Filmmuseum. The regular performance on Friday November 23rd sold out in no time, which shows how important this is to the city.
What do the artworks being presented at this year's Art Weekend reveal about current market trends?
I'm very pleased that so many of the participating galleries and institutions are focusing on the issue that we're tackling at the ArtReview conference. How will the debate about decolonizing museums, and opening up the canon to non-western and neglected art histories, shape contemporary art institutions, artistic practice, and the market?
How do you select the participating galleries?
Each year, we get an overwhelming number of applications from galleries wanting to take part in Amsterdam Art Weekend. Fortunately, we have an invitation committee of gallery owners and independent curators who help us to make the selection, based on a number of criteria.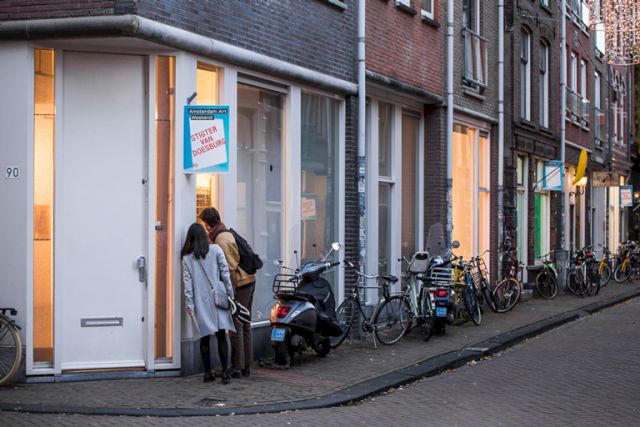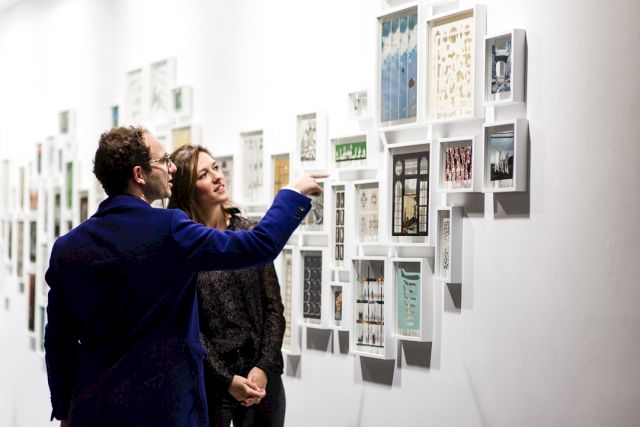 What advice do you have for collectors attending Amsterdam Art Weekend?
The great thing about Amsterdam Art Weekend is that, unlike art fairs for example, you can see high-quality exhibitions at your own pace and in their own context. That's an unusual situation, and you can benefit from it as a collector. Take your time, stroll around the city, and enjoy all the special places we've chosen for you.
In addition to Amsterdam Art Weekend, are there any other exhibitions or events on your must-see list?
Apart from all the galleries and special exhibitions and programs at major institutions, there are always hidden gems. For example, there's an inspiring program on Saturday evening at Framer Framed, an art book fair at Looiersgracht 60, and a number of special performance events.