Nanna Hjortenberg
Director at CHART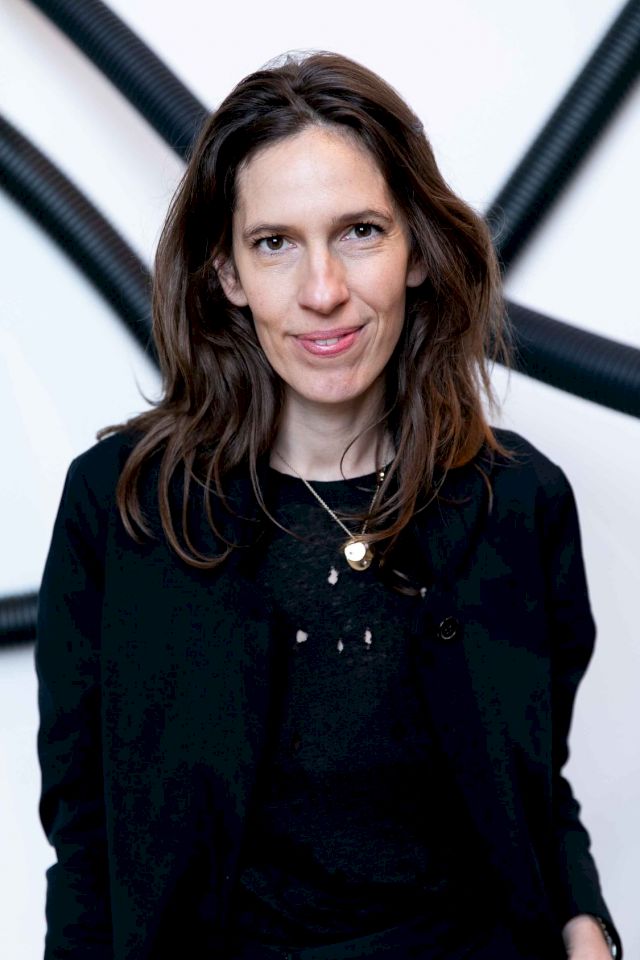 Nanna Hjortenberg
Tell us a little bit about the history of the fair
CHART was founded in 2013 by five leading Danish galleries: Gallery Susanne Ottesen, Andersen's, Galleri Bo Bjerggaard, David Risley Gallery and V1 Gallery, all with the dream to gather the Nordic art world in Copenhagen and to create a presentation on 'home soil' as well as attracting an international audience to experience the Nordic. Another central part of the dream was to challenge the concept of an art fair and doing so by creating a social experience across interest and age groups as well as exploring the artistic crossovers between various artistic practices.
Looking from the outside, and I think I almost can since I only joined CHART as director in May of this year, I believe CHART has been very successful in both its artistic content and in creating a hybrid event which combines the best of an art fair with a more festival approach that has a strong focus on the collective and social. In Copenhagen, the opening night has become the event to go to, and I think it is genuinely positive that the contemporary art scene, which for many can seem exclusive, is associated with openness and fun. I also think that it is of value for our many international guests who not only get to see presentations from some of the best Nordic galleries, but also get a genuine experience of what Copenhagen has to offer as a city.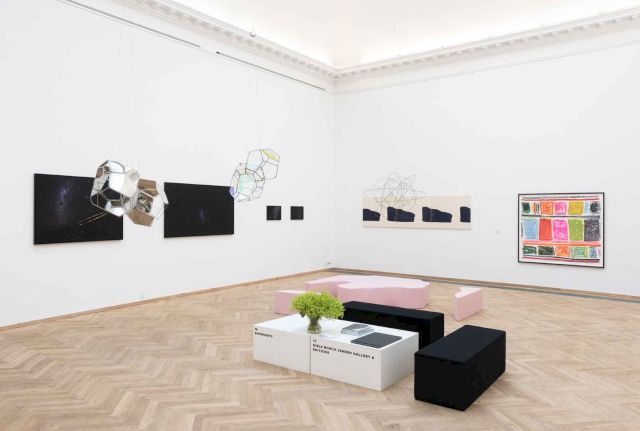 How do you, as fair director, ensure that the event stays contemporary and current in the fast-paced world that is the art market?
Well, one of the things I do is to focus on the cross overs that no one else is looking at. Rather than growing bigger and bigger, I much prefer to look to the side and present new tendencies and new ways of engaging both our public and our professional. And basically it is quite simple, as it is what so many artists do. Exploring the boundaries between art and design, and architecture. To change the scene, to go back to the starting point…
Is there something in this year's program that you are particularly looking forward to?
Most importantly we are introducing CHART DESIGN as a new fair and exhibition platform at Den Frie Centre of Contemporary Art. Twelve galleries from the Nordic region will present a curated selection of unique design, spanning from classic design pieces from the 20th century to experimental contemporary collectibles and crafts. It is something that has been prepared over the last years and I am hugely proud that we are making it happen and look forward to developing CHART DESIGN even further in the upcoming years.
At the Art Fair at Kunsthal Charlottenborg our thirty-two art galleries will exhibit artworks specially produced for this edition of the fair. As always, we encourage our galleries to do co-presentations with their neighboring galleries and I look forward to seeing how they have taken this challenge upon them, as it is not something you often experience at art fairs.
Together the two venues will present a strong cohesive selection of Nordic galleries for CHART 2018.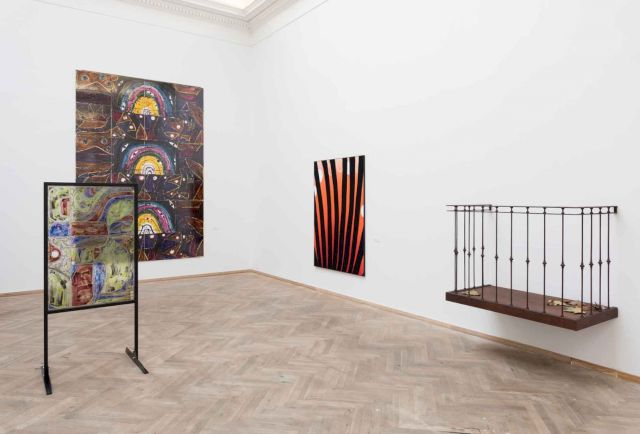 What do the artworks being presented at this year's fair reveal about the current trends and market?
Our main aim in terms of curating the fairs is to present galleries who are committed to showing work of high quality, who have either shown a continuous solid profile or a vision to expand and challenge the field. CHART is based on the Nordic tradition of collaboration, which is why presenting our galleries in unison, as mentioned above, is important to us and why we work with galleries who are interested in cooperating with their peers. We also collaborate with institutions and partners outside the fair, among others, Designmuseum Denmark and SMK. An international perspective is also key: we work with international curators on our public program, for example with London-based ArtReview on our talks series and Helga Christoffersen, Associate Curator at New Museum, New York, on our 'Emerging' exhibition.
What advice do you have for the collectors that will be attending the fair this year?
My advice would be to join the casual public program we are presenting in conjunction with the fair. I think it is half the experience of CHART. Also not to be missed will be British/ French artist Alice Anderson's installation CONNEXIONS (2018), which will be exhibited in the central room in Den Frie. The piece will completely immerse its audience through large Internet cables interwoven with copper thread, and the comments on human interaction in a ever more digitalized world is highly relevant. It will be Alice Anderson's first presentation in the Nordics before her next solo show which will be at Palais de Tokyo in Paris towards the end of this year.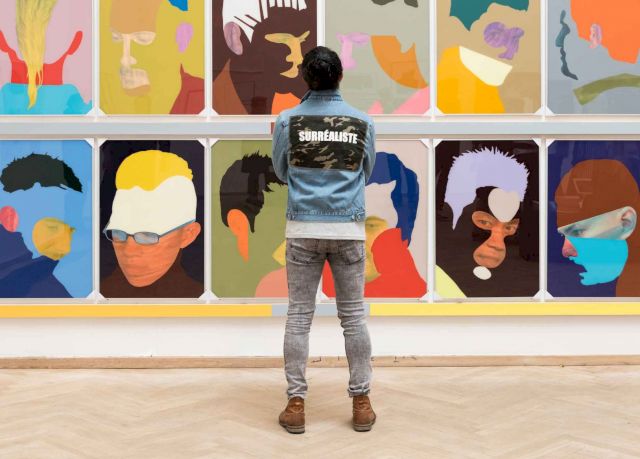 In addition to CHART, what exhibition or event is on your "must-see" list?
In conjunction with the two fairs, CHART offers an extensive public program that aims to engage the whole of Copenhagen in contemporary artistic practices across the three days of the fair. The program includes a series of talks, performances, art films, five architectural installations and an extensive music program, as well as other highlights which will include two curated exhibitions "Emerging" and "Curio" promoting new Nordic talents in visual arts and design.
More Information on CHART