Fluxia – Milan, Italy
Strive to discover new approaches in contemporary art
At the origin of Milanese contemporary art gallery Fluxia there stands an artist, Luca Francesconi, who introduced gallery founders Valentina Suma and Angelica Bazzana to each other. "Luca Francesconi and I used to run an independent art space together with artist Luigi Presicce," Valentina Suma recalls. "It was called Brown and it was the first non-profit art space in Milan. After meeting Angelica Bazzana, who had worked at Milanese gallery Primo Marella, we decided not to limit ourselves to non-profit schemes and to open a commercial gallery."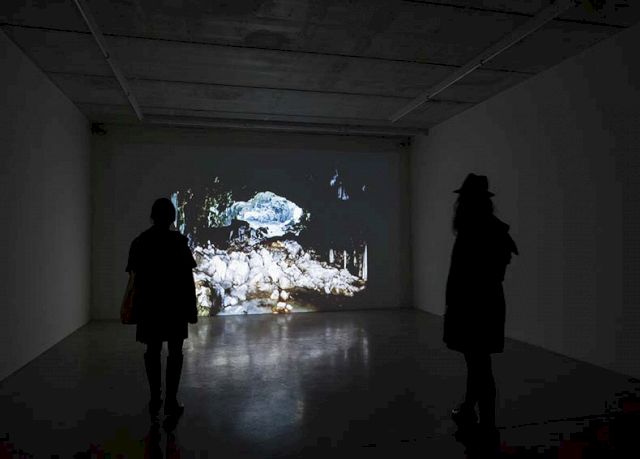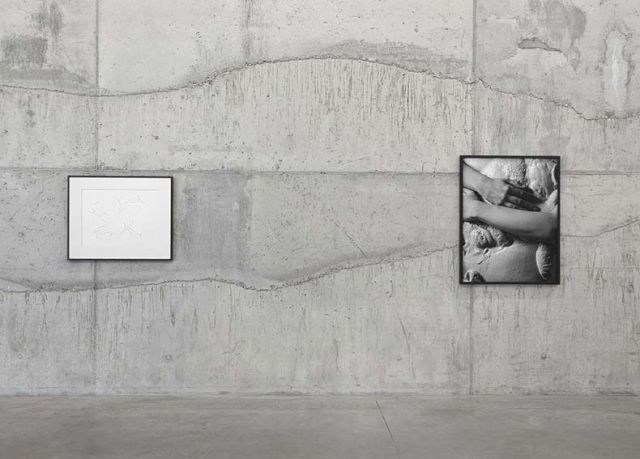 Fluxia was inaugurated in 2009 in the area of Porta Venezia, which hosts many other galleries. In 2012 the gallery was relocated to another gallery area: Lambrate, a neighborhood that has profited from thorough renovation work in the 1990s and is now a hip city center. Fluxia is located in the so-called Luna building on Via Ventura, which takes its name from a neon work by artist Patrick Tuttofuoco on the facade. The name of the gallery reveals a lot about its program: "Like the word Fluxia, which comes from flow, our program is continually evolving," Valentina Suma explains. "We do not want to propose just one kind of content and artists who all resemble one another. Our artists express different ideas but are connected by the fact that they do research and strive to discover new approaches in contemporary art."
Fluxia currently represents seven emergent artists, three of whom are Italian and four from other countries. Most of them had their first solo show at the gallery. For example Marlie Mul, a Dutch artist based in Berlin and London who showed at the gallery in 2012. In just one year, Mul has gained international attention. In 2013 Fluxia presented her so-called "paddles" at Frieze London, which were all sold out within few hours. Three of them were bought for the David Roberts Art Foundation in London, where they currently are on display.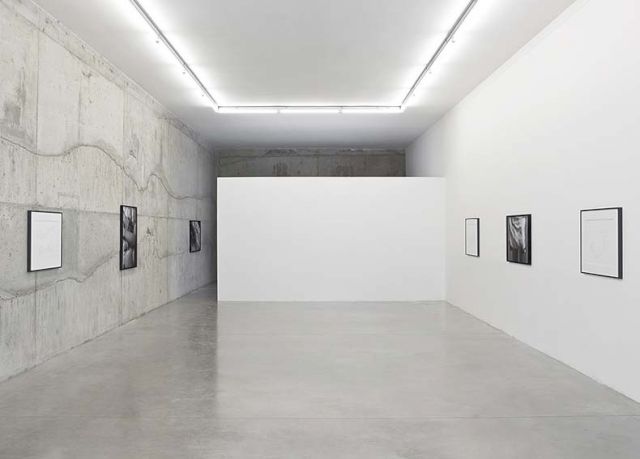 Valentina Suma and Angelica Bazzana discover some artists through the Internet, some through word of mouth. Sometimes curators conceive shows for the gallery and propose new artists. This is the case for Olivia Erlanger and Andrew Norman Wilson, who will show at Fluxia this March during the Milanese art fair MiArt in a double exhibition curated by Alex Ross. Meanwhile, at the fair, Fluxia will exhibit in the section THENnow, where artists of different generations are engaged in dialogue. Luca Francesconi will be exhibiting for Fluxia, next to Jimmie Durham, represented by Sprovieri Gallery.
Besides MiArt, Fluxia has been participating in Liste in Basel since the gallery's foundation, and in other fairs like Sunday and Frieze London, Arco in Madrid, and Paramount Ranch in Los Angeles. "We are going to increase our presence in the United States," Valentina Suma says, "because we like how American collectors approach collecting: they have an adventurous spirit and let themselves get carried away."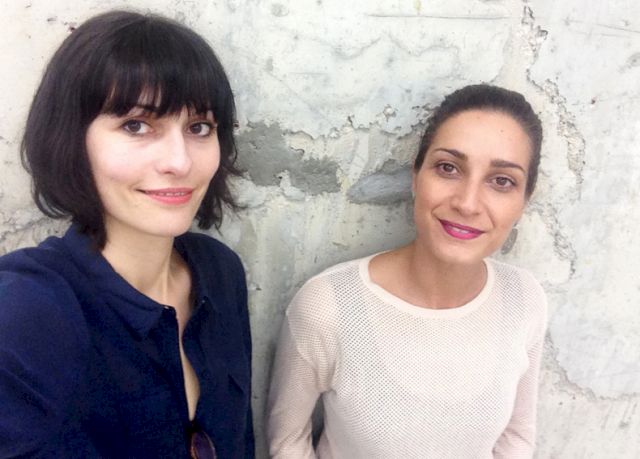 In general, it is important for Fluxia to involve art collectors in its discourse. "We are not interested in the single sale," Valentina Suma explains, "we want to create a continued dialogue." And this conversation is not a one-way street: "By listening to the collectors' experiences we learn a lot," Valentina Suma says, "for us they are like an encyclopedia of the art market."
Silvia Anna Barrilà
The freelance journalist Silvia Anna Barrilà is specialized in the art market. Since 2008 she has been writing for the Italian financial newspaper Il Sole 24 Ore and for international media covering art, including Damn, Auction Central News, Artinvestor, and Monopol.
All images via Fluxia; Photographer Andrea Rossetti