Tiwani Contemporary – London, Great Britain
The London Gallery Promoting African Self-definition
Installation view, Zina Saro-Wiwa, 'The Turquoise Meat Inside', 2018
Tiwani Contemporary's name comes from a Yoruba word, meaning, roughly, 'it belongs to us'. And in some ways, this statement of ownership encapsulates the purpose of this young London gallery, as Maria Varnava, its founder explains: "I am of Greek Cypriot heritage but I spent my formative years in Nigeria…Tiwani Contemporary is in many ways in my heart a Nigerian-led initiative."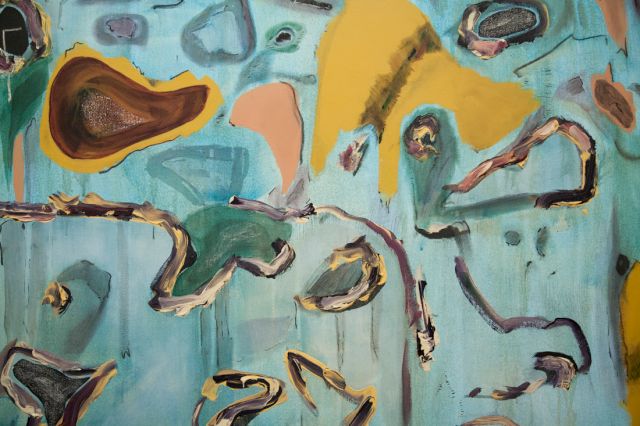 Varnava originally studied art and then African Studies in London before spending time at Christie's, which lent her an insight into the commercial side of the art world. Now out on her own, tucked behind the mercantile churn of Oxford Street, Varnava's gallery focuses on artists from Africa and the Diaspora, offering a commercial platform for works that are sometimes overlooked in the international contemporary art scene. "It was a natural progression for me when I left Christie's, and decided to work on a personal project, to pursue something that really spoke to me. It was really apparent to me that the London art scene could benefit from a gallery focusing on artists from Africa and the Diaspora because, at least in my experience, there was not enough of that," Varnava says.
Her enterprise has coincided with the growing interest in art from Africa across the UK capital. Varnava particularly notes the significance of the 1:54 Contemporary African Art fair, which recently held its sixth edition in London, as well as the Tate African Acquisition Committee, which launched the same year as Tiwani itself. These large-scale initiatives have helped to create an environment where these artists are receiving the market support they deserve internationally. However this is only the first step in supporting artists, Varnava explains: "For art from Africa to remain successful and relevant for the long term then one of the main driving forces of sustainability will be local support, and local patronage."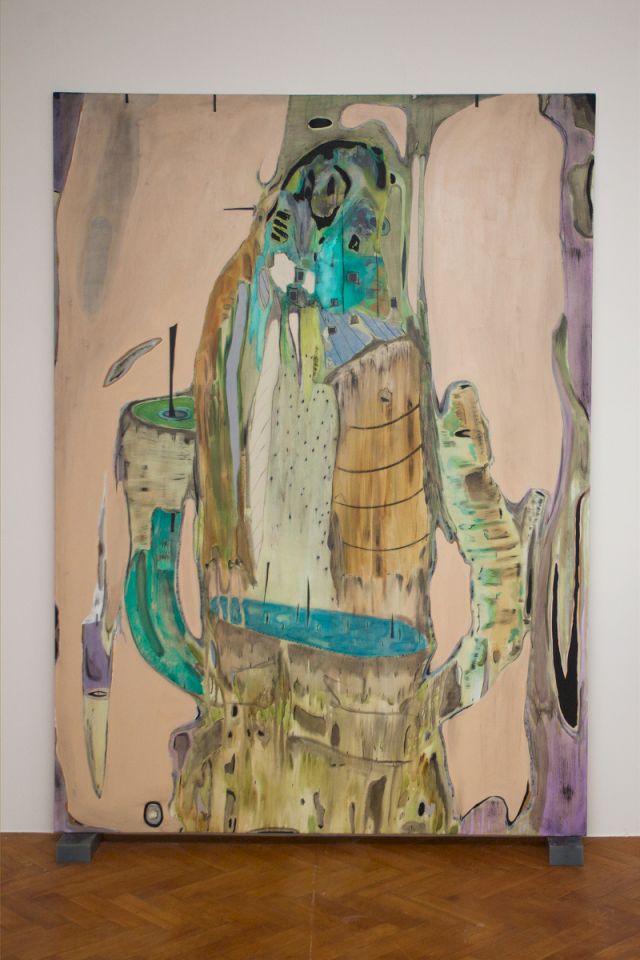 However, it's not just about geography. Varnava is interested in an artist's work first and foremost: "To be honest the origin of the artists we work with comes secondary…. The practice of an artist is the main focus, how artists are pushing the boundaries of their chosen media, how their practice engages with contemporary experience particularly, how their way of working adds something new to the grand narrative of art is something we are always looking for." One example is British-Nigerian painter Joy Labinjo, whose paintings are inspired by rediscovered photographs of her own family, curiously flattened against colorful, patterned backgrounds. Meanwhile, Zina Saro-Wiwa's explorations of environmentalism through the lens of Nigerian food traditions and folklore offer mixed-media responses to the exploitation of natural resources in the region.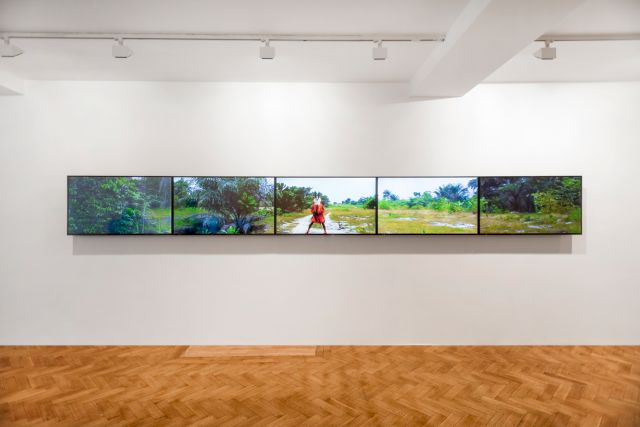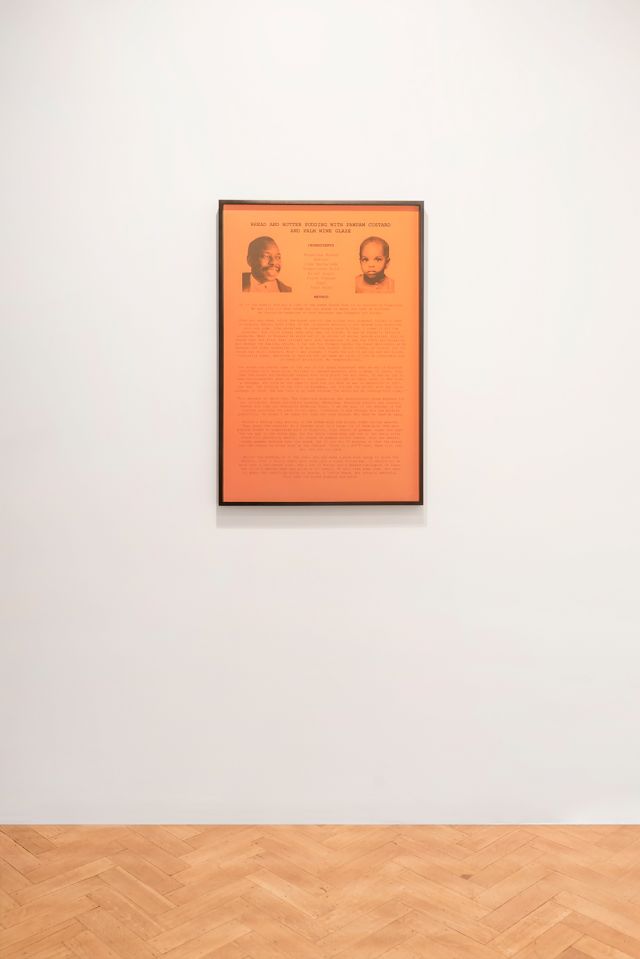 Above all, Tiwani Contemporary sees itself as just one element in the push towards further inclusion of artists from Africa and the Diaspora. "All of these positive elements working in synergy are the result of work that has been done on the continent and beyond for a long time long before Tiwani…academics, writers, curators and private initiatives that have been working, archiving, nurturing artists, documenting the work of artists for a very long time even if the response was not there. We owe a lot to those organizations and individuals that in many ways paved the way for us." Varnava points out that it was, for example, her friend and mentor, Bisi Silva, founder and director of Lagos's Centre for Contemporary Art, who suggested the name Tiwani. A statement of existence, equality and inclusion, the gallery continues to live up to it.
Josie Thaddeus-Johns
Josie Thaddeus-Johns is a writer and editor based in Berlin, covering art, music, film and more. She writes for the Guardian, Broadly, Creators Project, and others. She is currently working on her first novel.
All images courtesy Tiwani Contemporary, London