Ibid. – London, Great Britain
Rather than listing names
Carsten Nicolai, Future Past Perfect pt. 04 (stratus), 2013 – © courtesy Galerie EIGEN + ART Leipzig, Leipzig & Berlin / VG Bild-Kunst, Bonn 2017
If you visit the website of Ibid., a London based cutting-edge gallery which has just relocated from Hoxton Square to a first floor space on Albemarle Street in central London, you will not find a list of artists represented by the gallery.
"For us it's more interesting to talk about the artists' works on occasion rather than listing names on a website", says gallery co-founder Magnus Edensvard. "Ibid. collaborates with a wide range of artists. Our representation is reflected in our shows, curated off-site projects, and our fair presentations." This rather unconventional choice reflects the curatorial nature of Ibid., which was created by Swede Magnus Edensvard and Lithuanian Vita Zaman as a collaborative platform between artists in 2002. Edensvard and Zaman met as art students at Goldsmiths and Royal College of Art in London. The apartment style of the new space reminds one of the first location of their gallery, which they opened in their shared living room in East London's Bethnal Green while still at college. They did not really decide to open a gallery, it was more an initiative to fill the need to show artists who were not represented in the UK, many of whom were from Eastern Europe.
The link to Eastern Europe was held strong through an outpost in Vilnius whilst Vita Zaman was still involved in the gallery, but in 2007 she moved on, becoming the director of Vienna Fair. Since then, Magnus Edensvard has continued Ibid. as a sole director, but with the same objectives. "Ibid. was and remains a curatorial platform that tends to move or set up projects in various locations such as Los Angeles, where we recently did a solo show with Christian Rosa, or Hong Kong, where we recently did a group show hosted by the gallery Exit." Plans are ready for Sweden as well, where Edensvard intends to organize exhibitions from spring 2014 onwards.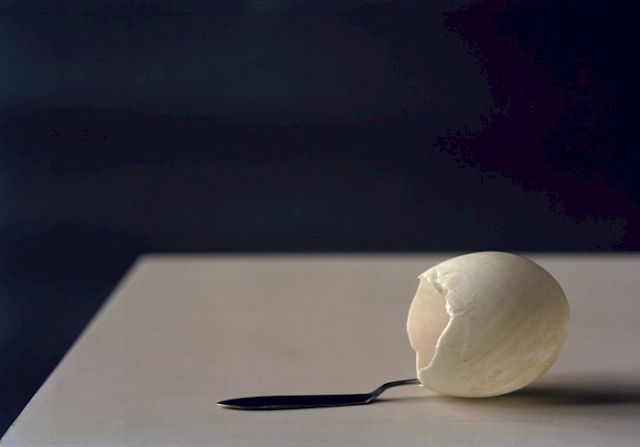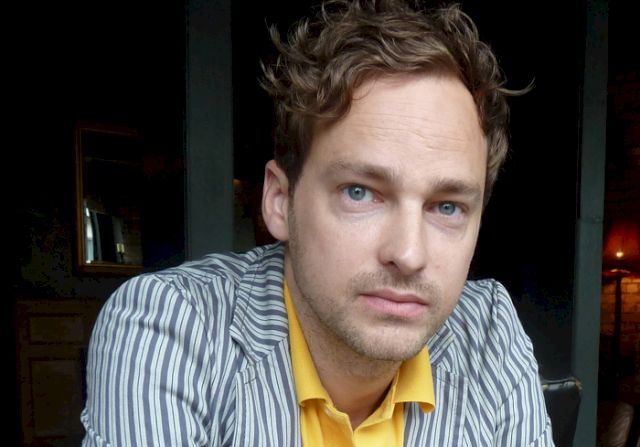 The wandering nature of the gallery and its tendency to internationality are nourished also through the participation in many fairs, some regularly, such as in Hong Kong, others only from time to time depending on the program and on where artists are having institutional shows. This November Ibid. will participate in Artissima, showing David Adamo, Christian Rosa and Ross Chisholm, as well as a key drawing by Unica Zürn from 1953, and in Art Taipei with Christopher Orr, Olivier Richon and Christoph Weber. Christoph Weber and Christian Rosa are, together with Jack McConville, Colin Snapp, Olivier Castel and Rallou Panagiotou, some of the most recent collaborations of the gallery. Other artists who work closely with the gallery are, beside the already mentioned artists, Carsten Nicolai, William Hunt, Amir Mogharabi, Janis Avotins and Louise Despont. "We feel privileged to collaborate with them. Their markets are growing from strength to strength."
Ibid. itself seems to be responsible for this success, at least considering their relationship with collectors: "Our aim is always to build up long term relationships with collectors, and our close collectors often end up buying works across the program."
by Silvia Anna Barrilà
The freelance journalist Silvia Anna Barrilà is specialized in the art market. Since 2008 she has been writing for the Italian financial newspaper Il Sole 24 Ore and for international media covering art, including Damn, Auction Central News, Artinvestor, and Monopol.
More Information on Ibid.