Eric and Jean Cass Collection
A private collection goes public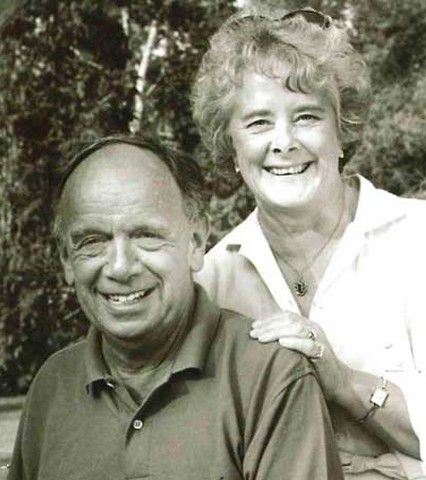 Eric and Jean Cass
An art collector's fairytale: The open plan of their newly built house - named Bleep after the sound of the pagers which Eric Cass' company produced - prompted them to start collecting art. Eric Cass and his wife Jean focused on contemporary art because, as Eric Cass states, he "does not understand old art" and only "understands things that are happening at the moment". One of the first pieces of the collection was from Niki de Saint-Phalle that they just thought was wonderful. Early on the couple made the decision to donate their collection to museums and galleries in the UK, so that a larger audience would be able to enjoy the works.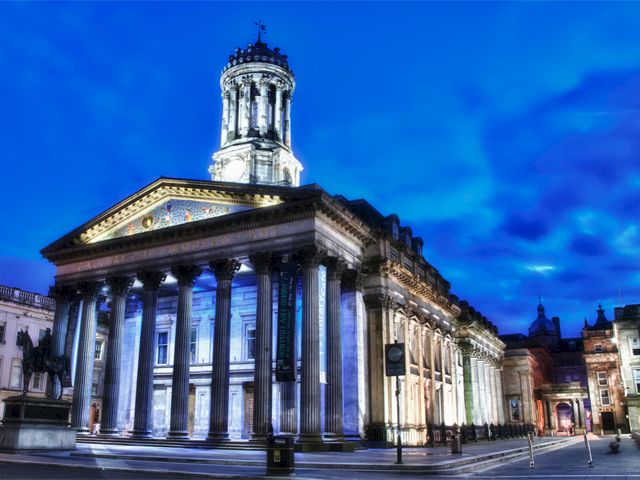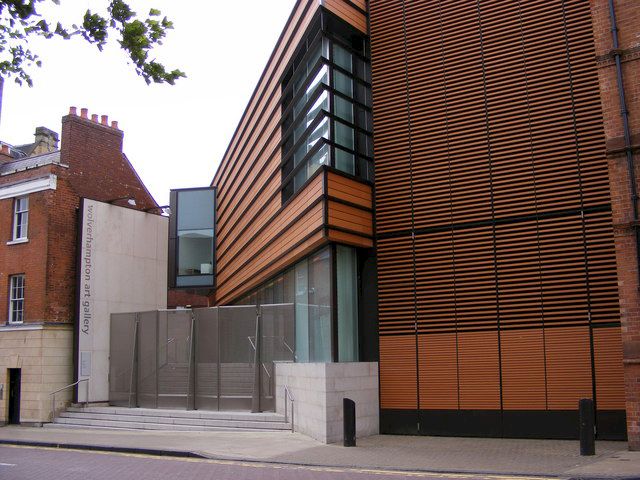 Now the time has come for Eric and Jean Cass to leave Bleep and their carefully developed collection of over 300 pieces which included works by amongst others Pablo Picasso, Gillian Ayres and Barbara Hepworth. They have donated their private collection to the Contemporary Art Society, an organization that exists to encourage an appreciation and understanding of contemporary art by a wide audience and to donate works to museums and public galleries across the UK. Their gift, worth over four million pounds (nearly five million euro), is one of the most important ones in the history of the Contemporary Art Society.
The art works from the collection have been divided amongst several institutions across the UK. The Gallery of Modern Art in Glasgow (GoMA) has for instance received several works by Niki de Saint Phalle. Several works by Karel Appel and Joan Miro have gone to the National Museum of Wales. A selection of the works has been donated to Wolverhampton Art Gallery in West Midlands, will be on view at the Contemporary Art Society from the 16th of October onwards. This will be the first time that the organization has displayed any of the works from the Eric and Jean Cass collection.
Images by Dana Lazarus-Cass, Gordon Griffiths and Jim Nix, CC Licence Info, via Wikimedia Commons and Flickr