Upstream Gallery – Amsterdam, The Netherlands
Tackling the Shift Between the Analog and Digital in a Post Internet World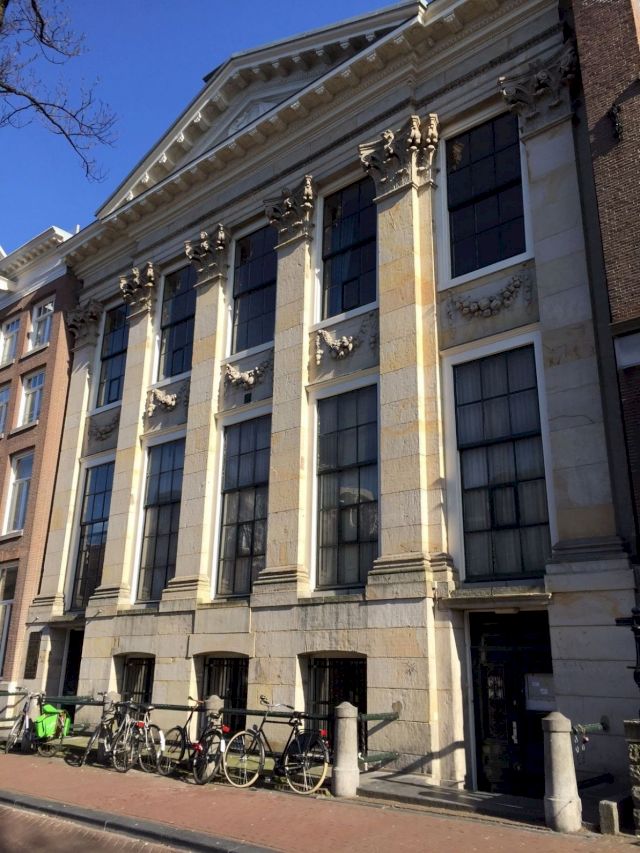 The Netherlands is a small country but it should not be underrated. The country has enjoyed a positive global reputation over the last few decades, as well as an excellent system of art academies. Many cities are proud homes to distinguished art programs and yet, Amsterdam by far takes the lead when it comes to museums, galleries, and architecture. A large majority of the countries' prominent exhibiting galleries are based here and the city welcomes a large group of creatives and collectors that eagerly flock the cobbled streets to visit, see, and buy. After waiting for over a decade for the Rijksmuseum, Van Gogh Museum and, most importantly, the contemporary Stedelijk Museum to open their doors after going through a massive refurbishment, Amsterdam has managed to reposition itself with a vibrant gallery scene, as well as important educational programs such as The Rijksakademie and this year's debut of the Amsterdam Art Fair. The city prides itself on its broad perspective, while still remaining loyal to its own. Much like the Upstream Gallery.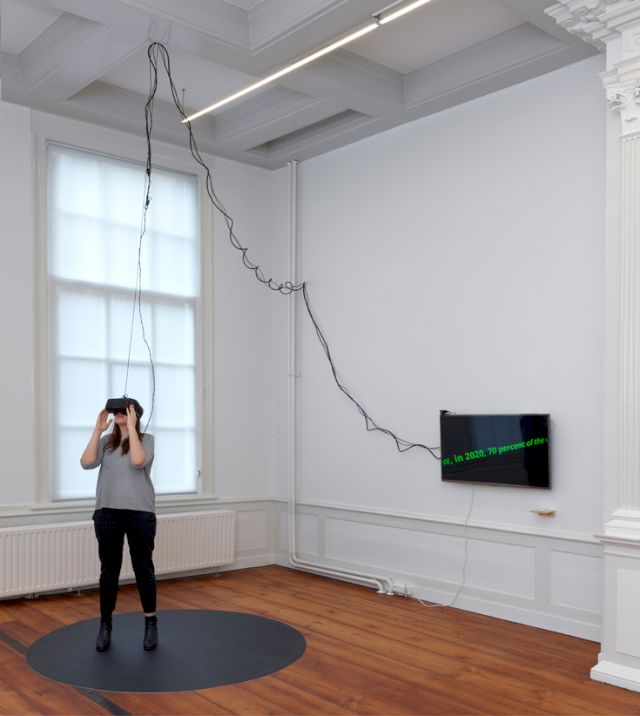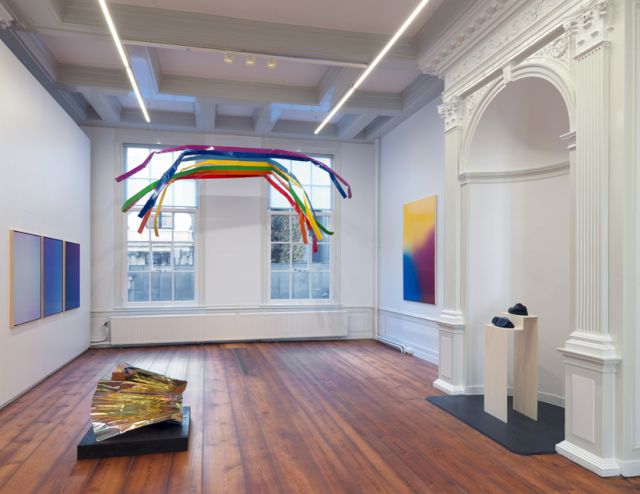 Founded in 2003 by Nieck de Bruijn, the gallery very much started out from a collector's perspective and aimed to bridge the gap between the existing Amsterdam art scene and radical artists who had yet to find representation. The gallery's manager James Tergau notes that "Martijn Dijkstra, who joined the team as co-owner soon after its founding, brought his background in architecture to the gallery. This has proven to be very useful in curating the exhibitions". Upstream Gallery has always had a strong interest in exploring the fine line between digital and analogue, between form and function. Earlier this year the gallery presented the third exhibition in a series, Shifting Optics, in which it poses questions such as "What can the analogue teach us about the digital world? What steps are to be made now that the visual arts seem to have embraced the digital world as a habitat?" Back when the first exhibition premiered Upstream introduced a host of new artists that integrated the digital within their work as seamlessly as only 'digital natives' could. Included in the show was Dutch artist Rafaël Rozendaal, who's well known for creating one hundred websites, which seemingly function as his virtual selling space.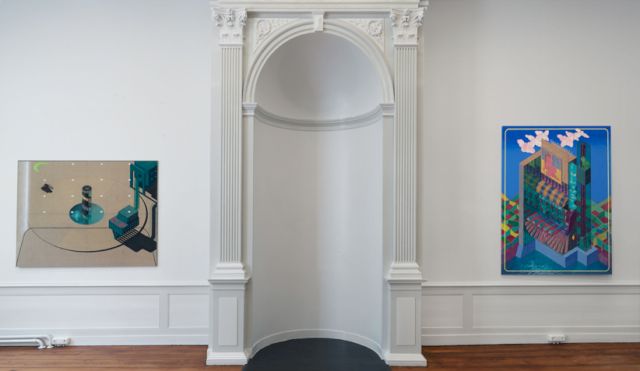 The gallery recently located from a small white cube space in the trendy The Pijp area to a piano nobile just by one of Amsterdam's iconic grand canal houses. Within this urban palace, which was built in 1642 by the renowned architect Philips Vingboons, the gallery plans on expanding into its next phase. All artists represented by the gallery are "chosen from a personal interest and taste, but what they share is a sense of being radical, by engagement or conceptuality. We like to bring pioneering and critical work from artists from The Netherlands and abroad, with a mix of undiscovered talent and more established artists". Over the last years, the gallery has become more and more focused on (post-)Internet art, and collaborations with artists such as Rafaël Rozendaal, Jan Robert Leegte, JODI, and Constant Dullaart. After the summer break Upstream Gallery will re-open with a much-anticipated solo exhibition by Rafaël Rozendaal. "During the opening weekend of this exhibition, the Stedelijk Museum Amsterdam will host a 'Bring Your Own Beamer event' – a series of events that was first initiated by Rozendaal in 2010 and since has taken place globally". Also scheduled for this autumn is Constant Dullaart's first solo exhibition.
by Liv Fleischhacker
Liv Fleischhacker is a freelance writer based in Berlin. Her favorite topics include art, design and food.
All images courtesy Upstream Gallery, Amsterdaam