Vittorio Gaddi
Collezione Nunzia e Vittorio Gaddi – Lucca, Italy
Vittorio Gaddi
How important is having the title of "collector" to you?
It is something that gives me a lot of satisfaction and makes me happy; collecting art works is the biggest passion of my life.
Does your collection follow a specific theme or particular artists?
No, I like every theme. It is important that the works that feature in my collection are from contemporary artists.
Do you have a personal relationship with the artists you collect?
I know many artists, but I am only "friends" with two of them. They are both Italians and they are Michele Chiossi and Giuseppe Stampone.
Is there an artwork that you love but can't live with due to size, medium, or value?
In the past I really wished to buy an important work of Julie Mehretu but unfortunately I did not due to a long waiting list. Today, the value is too high.
In your opinion, what mistakes do young collectors make? And what mistakes did you make when first starting on your collecting journey?
From my point of view, the biggest and most frequent mistake done by young collectors is choosing only with heart rather than thinking beyond. Before buying a work, I find it very useful and important to study the artist's biography as well as their exhibitions, monographs and articles on specialized magazines.
I also did make a few mistakes myself at the beginning of my adventures by trusting my instinct too much without an accurate investigation into the work and the artist.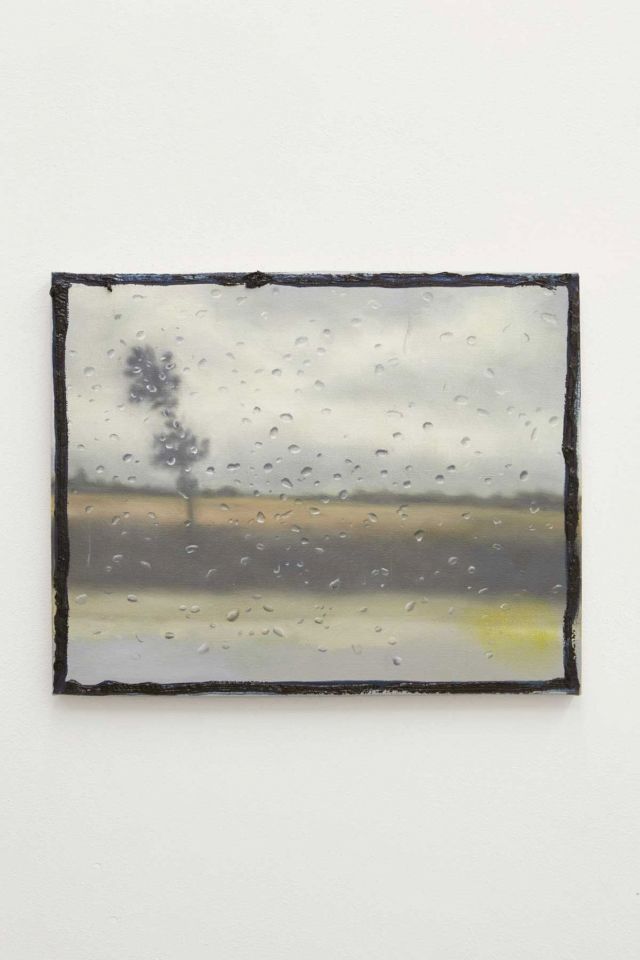 What has the reaction been like from visitors of your collection since making it publicly accessible? Does this reaction impact you and what you collect?
Luckily until today the reactions of the visitors have been all very good, but they have not affected my choices on what to add to the collection as I always follow my personal taste.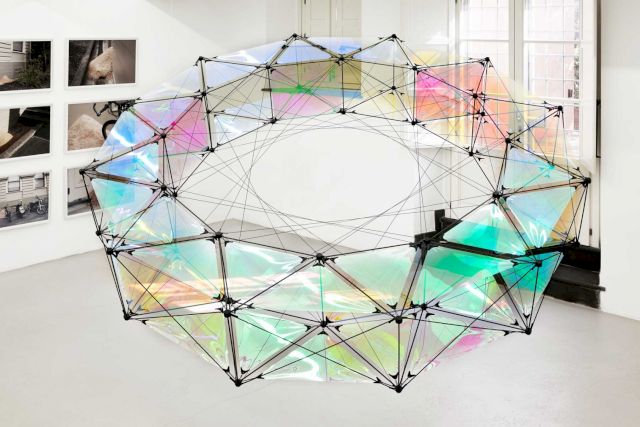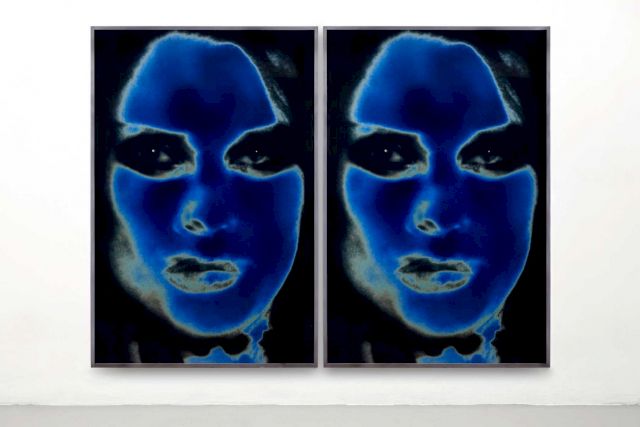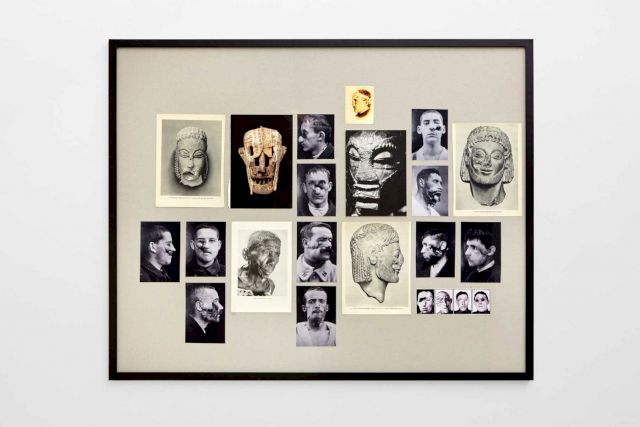 How has the attitude to collecting changed since you began?
I would say that at the beginning I was only collecting paintings, whilst now I do prefer and have more appreciation for installations and sculptures.
Which publicly accessible private collection would you recommend visiting?
Maramotti Collection in Reggio Emilia, Italy and the Gori Collection in Santomato di Pistoia Italy.
All images courtesy Collezione Nunzia e Vittorio Gaddi, Lucca