Michael Buxton
Buxton Contemporary - Melbourne, Australia
Buxton Contemporary 2018. Work by Kate Mitchell, In Time (detail). Image: James Geer
How important is having the title of "collector" to you?
The title of collector is not important to me at all. My aim is to support this generation's living artists and for their work to be used as a vehicle to educate and challenge people about contemporary art.
Does your collection follow a specific theme or particular artists?
Yes, the Michael Buxton Collection has a very rigorous acquisition policy that underpins the collection. It follows a smaller number of artists in-depth and across time. It allows for an artist's practice to be collected over time as they grow, experiment and change. This can then become a very powerful educational tool, not only for students wishing to become the next generations leading artists but also anyone interested in the importance of collecting contemporary art.
Do you have a personal relationship with the artists you collect?
Of course, many artists within the collection have become great friends. When the collection commits to an artwork, we commit to that artist and their practice. The dialogue that is generated through discussing an artist's practice informs my understanding of their work but also our place in the world. A visit to an artist's studio is still a point of profound enjoyment and one I feel privileged to be able to do often.
Is there an artwork that you love but can't live with due to size, medium, or value?
The Michael Buxton Collection is known for acquiring challenging, large scale installations, many of which could not fit within the confines of a domestic home however, this has never stopped us acquiring a work if we felt it made a significant contribution to current visual culture. Luckily for me, building is also in my blood and houses have been built to accommodate works I want to live with.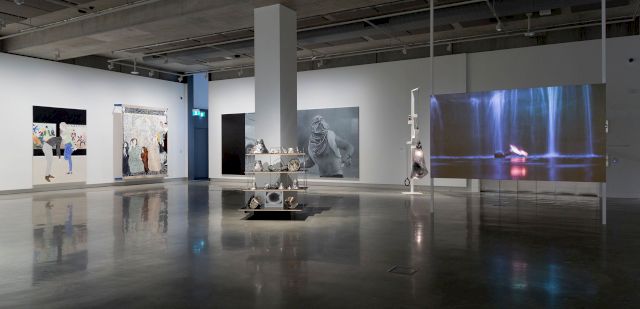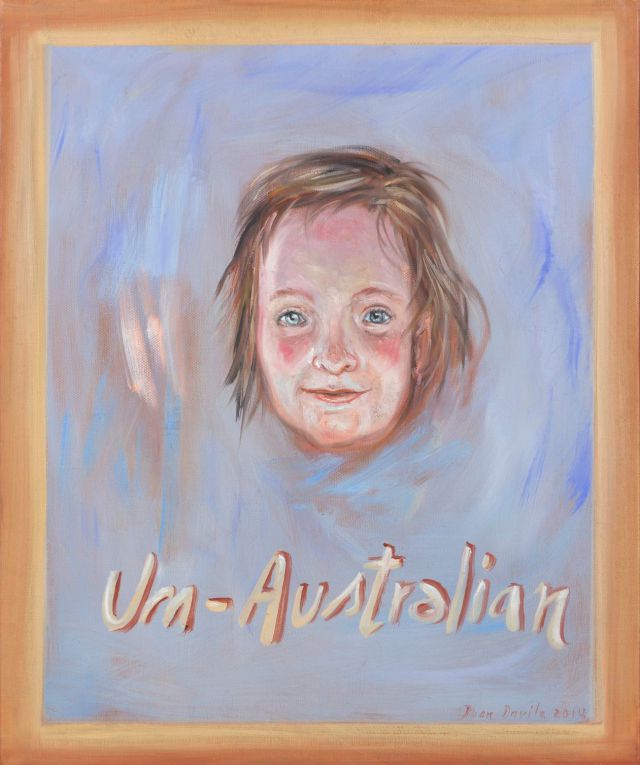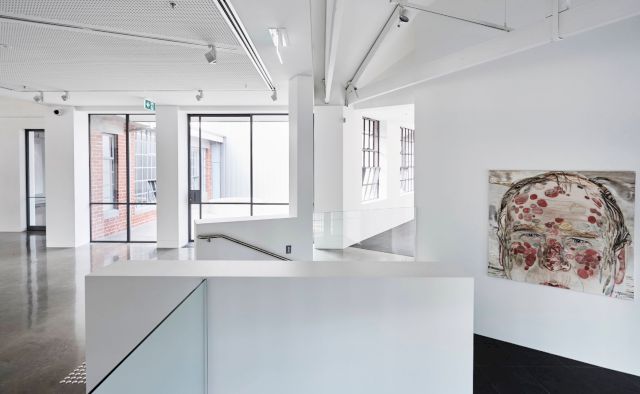 In your opinion, what mistakes do young collectors commonly make? And what mistakes did you make when first starting on your collecting journey?
I don't believe there are ever any mistakes when collecting art. When people first begin to acquire work, often collectors decide purely on aesthetic reasons. These decisions often change and develop over time as you see more shows, speak to more artists and basically learn more about contemporary art. Some works will continue to grow and develop as you enjoy them, whereas others may not, but all decisions have led you to that point. My only advice on collecting is not to just buy an artist because other people are acquiring that artist. The commodification of contemporary art has become too much a focus and there are no winners in that, just price fluctuations like the stock market. That is not a good thing for artists or our industry.
What has the reaction been like from visitors of your collection since making it publicly accessible? Does this reaction impact you and what you collect?
I have been amazed by the reaction many people have had. I have received hand written notes of gratitude for making the collection free and accessible to the public. It brings me great joy to see the happiness contemporary art can bring to others. Art is not designed to sit in storage, crated and hidden from view. It is designed to be a vehicle to question much of the contemporary culture of our time. If anything the opening of the museum has made me want to collect more, invest more in our artists and hopefully encourage others to collect challenging contemporary art too.
How has the attitude to collecting changed since you began?
When we first set out to collect contemporary art it was always with the vision to create a museum quality collection that supported our generations visual culture. I believe we still adhere to this defining principle.
Which publicly accessible private collection would you recommend visiting?
Australia alone has many fantastic publicly accessible collections, from the Lyonhouse Museum in Melbourne to MONA in Hobart, but there are countless across the globe. I encourage people to visit as many as they can. Each collection is defined by their collector and seeing the differences in collecting strategy is always intriguing, hopefully these collections will become a catalyst for others to collecting themselves.