Mera & Donald Rubell
Rubell Family Collection – Miami, USA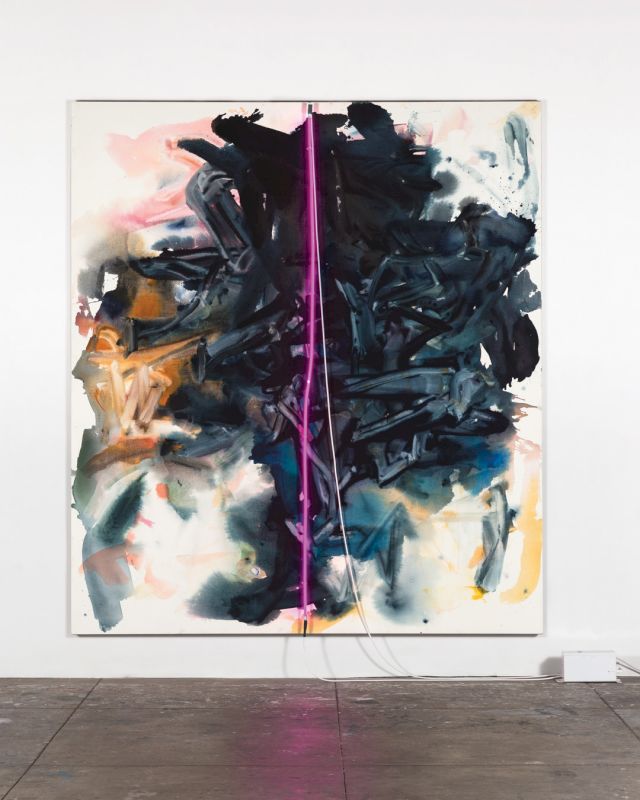 Lisa Yuskavage, "Northview", 2000. Courtesy Rubell Family Collection, Miami
What was the first piece of artwork you purchased, and when was this?
I wish it was a Robert Motherwell from 1964 when we started collecting.
Why do you collect?
Why do people climb mountains? We collect because it's an adventure, it's a discovery, it's a frontier, and there's lots to learn.
Does your collection follow a concept or a specific theme?
We're attracted to art that we don't understand because it has the most to teach us.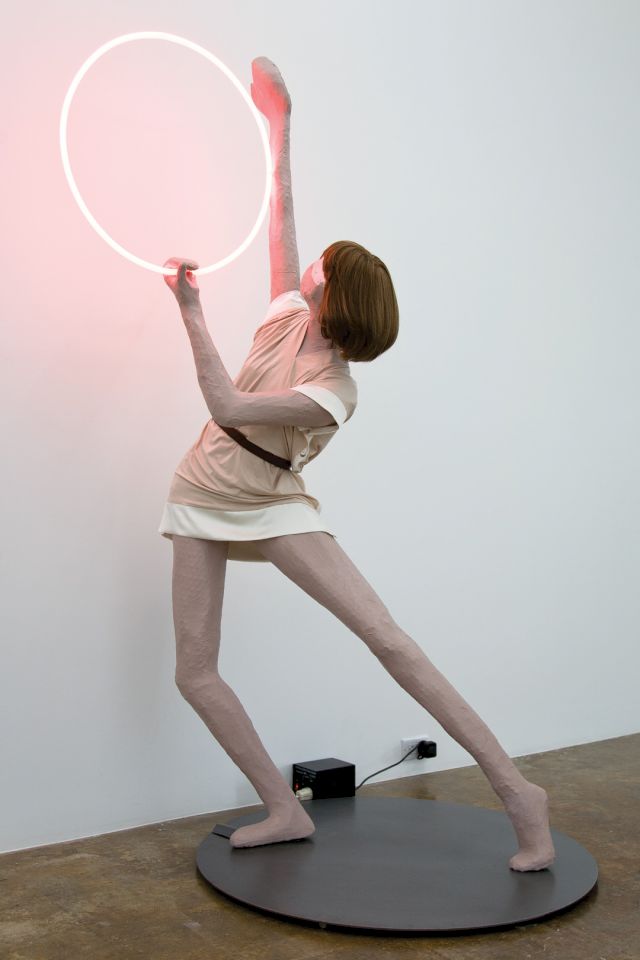 Who are the artists you are currently following?
Every year we focus on another area of our collecting. This year we are focused on the women artists in our collection, and the show will include more than 100 women artists.
Do you have a personal relationship with the artists you collect?
Not always, but most.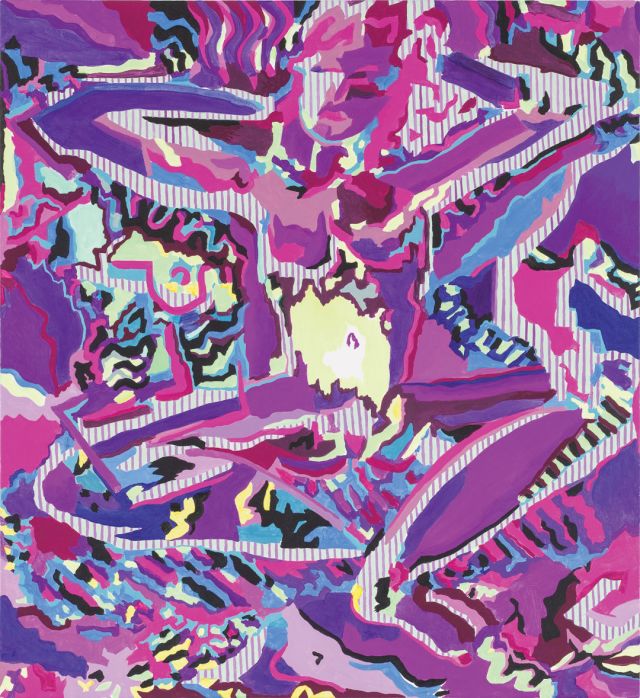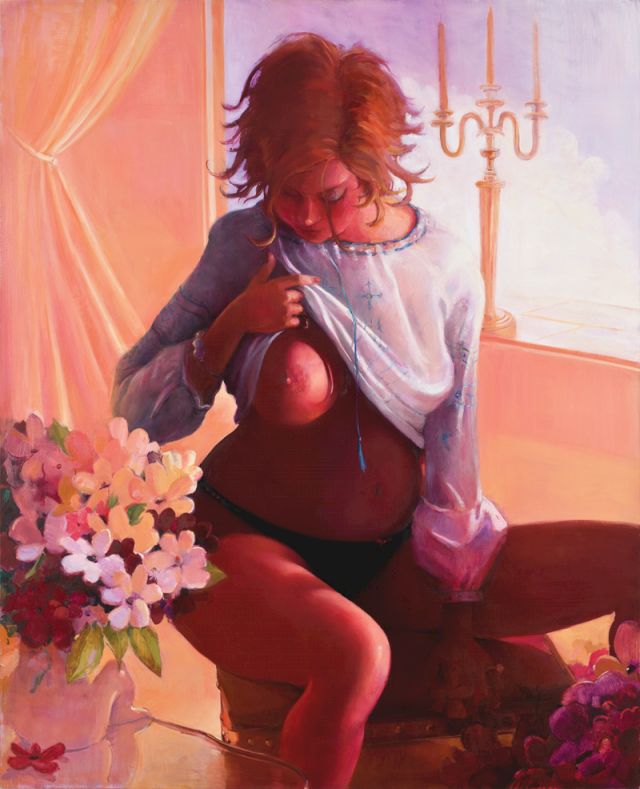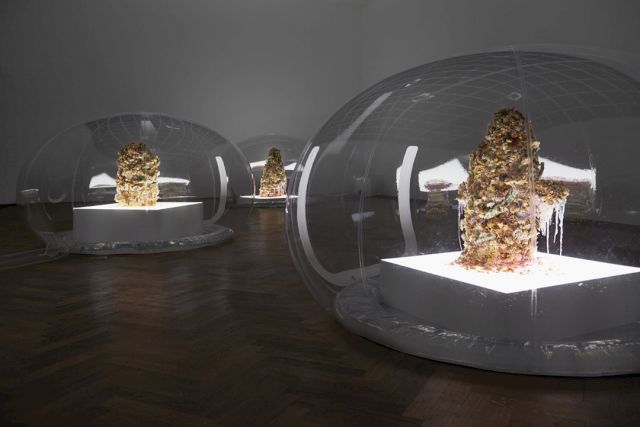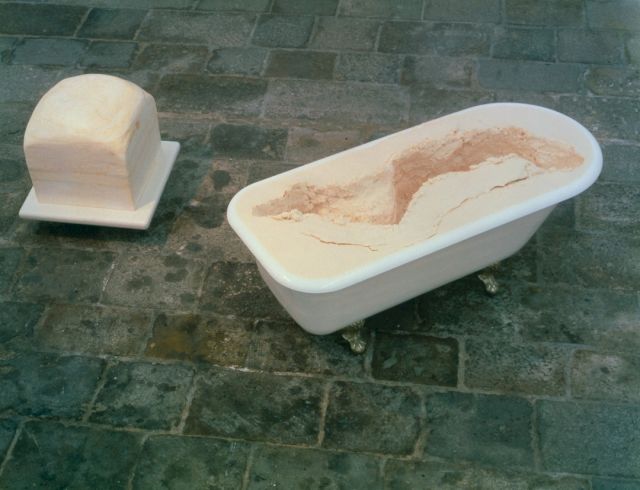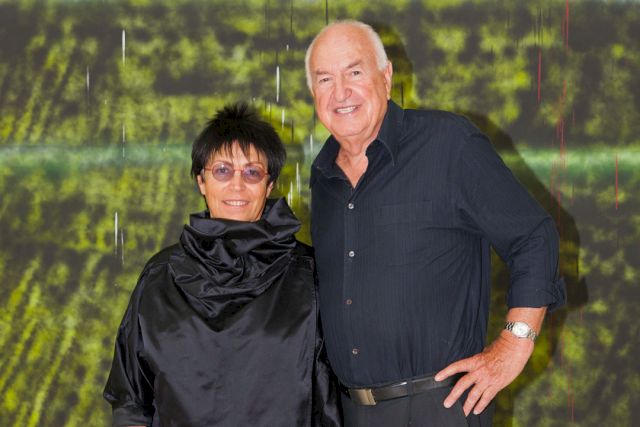 Why did you decide to make your collection publicly accessible?
We are fortunate that the gallerists and artists make available to us their best works. And it seems unreasonable, selfish, and self-defeating not to share it with the public.
Which other publicly accessible private collection would you recommend visiting?
Fondazione Sandretto Re Rebaudengo in Torino, Italy and Sammlung Hoffmann in Berlin, Germany.
All images courtesy Rubell Family Collection, Miami