Marli Hoppe-Ritter
Sammlung Marli Hoppe-Ritter – Waldenbuch, Germany
Marli Hoppe-Ritter. Photo: Sven Paustian
How important is having the title of "collector" to you?
I have collected art now for twenty-five years so I consider the title of collector quite fitting.
Does your collection follow a specific theme or particular artists?
My collection follows the theme of "the square in art" and covers the period from 1915 to the present day. The earliest work in my collection is a drawing by the Russian Constructivist Kazimir Malevich and a major thrust in the collection is work by contemporary artists.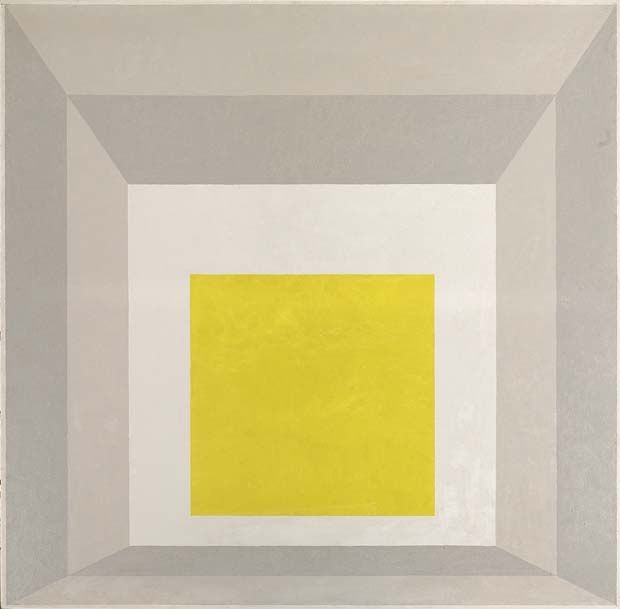 Do you have a personal relationship with the artists you collect?
It is very important to me to have a personal relationship with the artists in my collection. I like to keep up with their artistic developments over the years.
Is there an artwork that you love but can't live with due to size, medium, or value?
There is one piece that I really would like to have, and that is LOVE by the American Pop artist Robert Indiana.
In your opinion, what mistakes do young collectors make? And what mistakes did you make when first starting on your collecting journey?
What I recommend to every young collector is to look twice and never to buy on the basis of illustrations. They should, at all costs, examine the work in the original.
What has the reaction been like from visitors of your collection since making it publicly accessible? Does this reaction impact you and what you collect?
The public response to the exhibitions at Museum Ritter has been very positive. It has by far surpassed my expectations. Nevertheless, the public has no influence on the choice of works that go into my collection.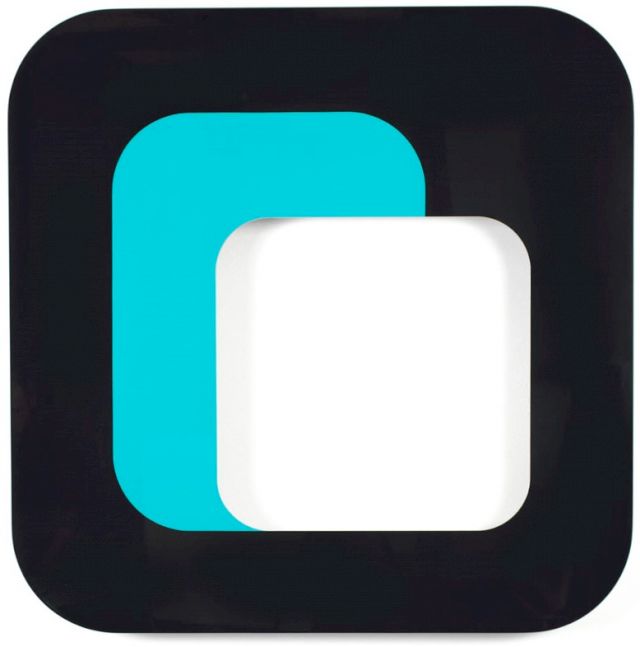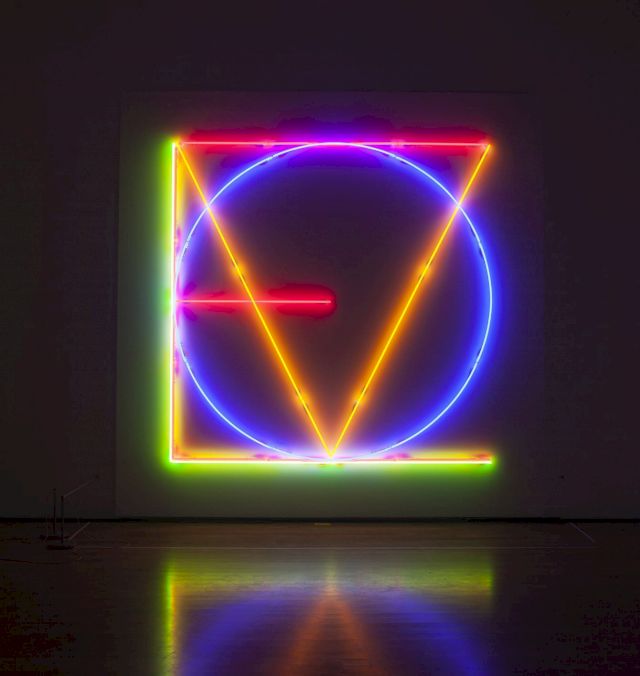 How has the attitude to collecting changed since you began?
Over the years I have grown more cautious and moved on from hunter to collector. I think more about what I buy than I did at the beginning.
Which publicly accessible private collection would you recommend visiting?
Museum Frieder Burda, Museum Art Plus, Fondation Beyeler, Sammlung Weishaupt, Château La Coste.
All images courtesy Sammlung Marli Hoppe-Ritter, Waldenbuch, Germany