Maria Didrichsen
Didrichsen Art Museum – Helsinki, Finland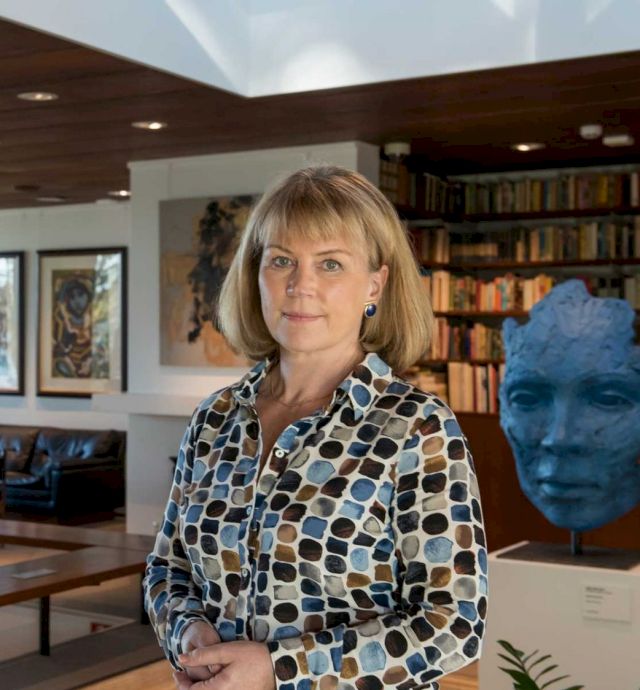 Maria Didrichsen
How important is having the title of "collector" to you?
It's not very important as I focus more on creating value and experiences for museum visitors through high quality exhibitions. Nonetheless, the existing collection is of course very important to me and forms the basis for the museum's existence.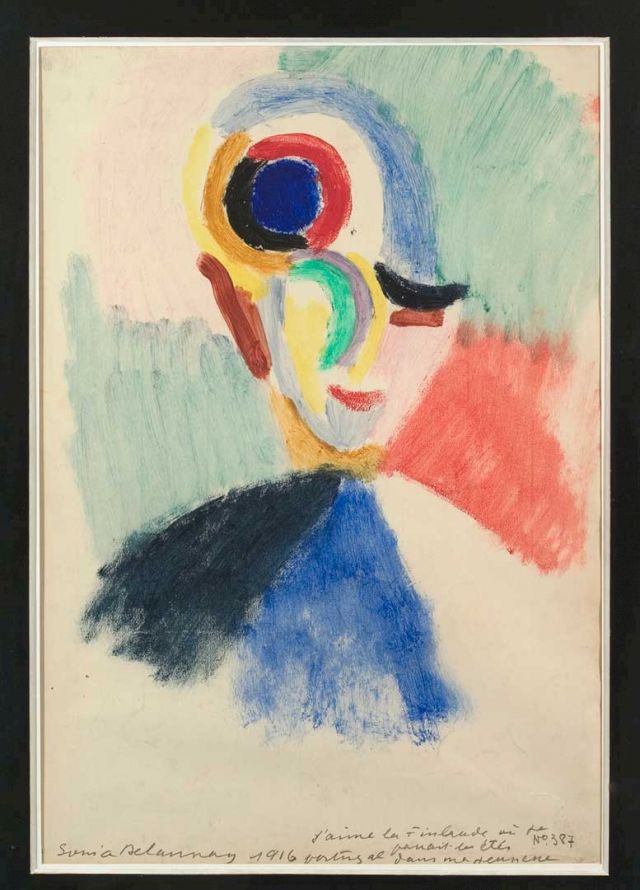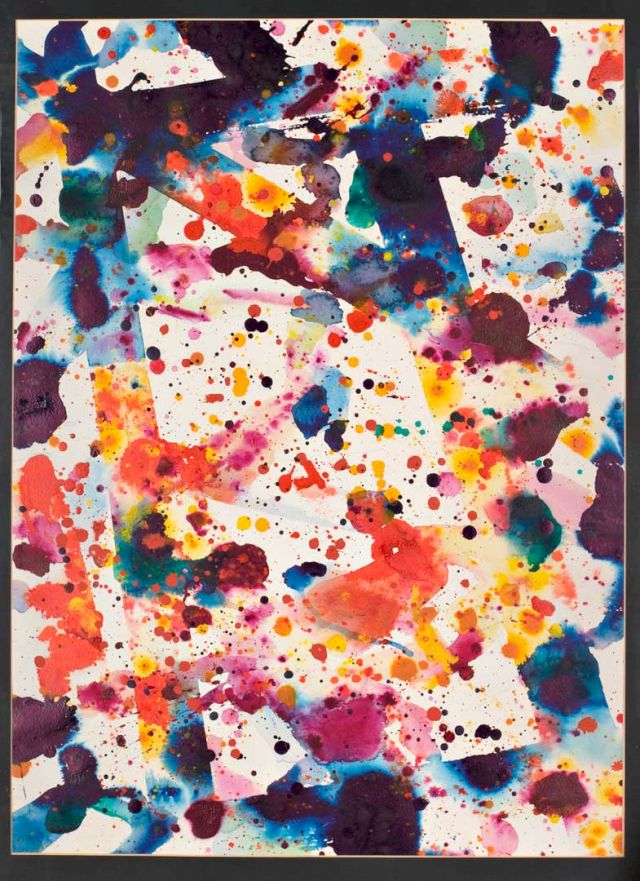 Does your collection follow a specific theme or particular artists?
The collection was created by my parents-in-law, Marie-Louise and Gunnar Didrichsen, from the 1940s onwards with their interest being very diverse and including many different themes and time periods. Their preference was with ancient art from pre-Columbian and Asian cultures as well as, art from the 20th century, which gives an intriguing feeling of contrast between ancient and modern. The main concept for their style of collecting was simply that both should like the work they acquired.
Do you have a personal relationship with the artists you collect?
We follow the museum founders' principles and try to fulfill their thoughts on how to develop the collection. When we work with arranging an exhibition by a living artist, we usually acquire one or more works from that artist. During the planning of the exhibition you tend to get very well acquainted with the artist, and with many of the artists we have created a very personal relationship. We also give an award to a talented young artist every couple of years which includes an exhibition, an exhibition catalogue, a grant and an acquisition from the exhibition. The previous award winners have become very close to us.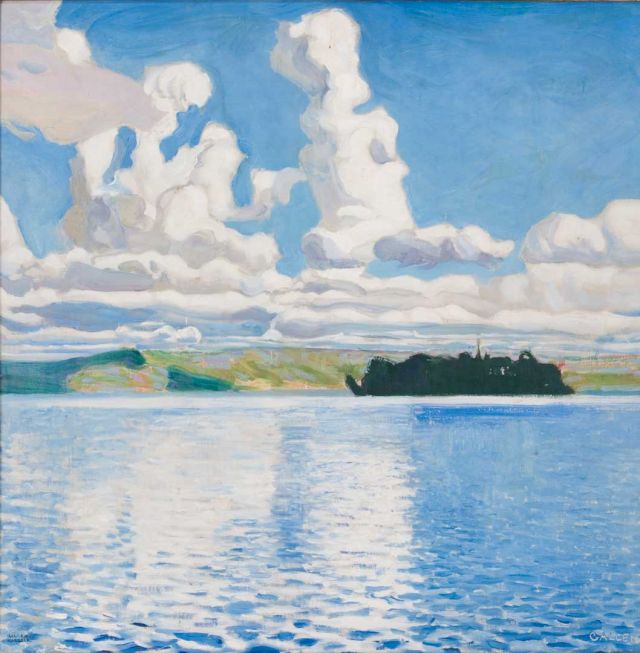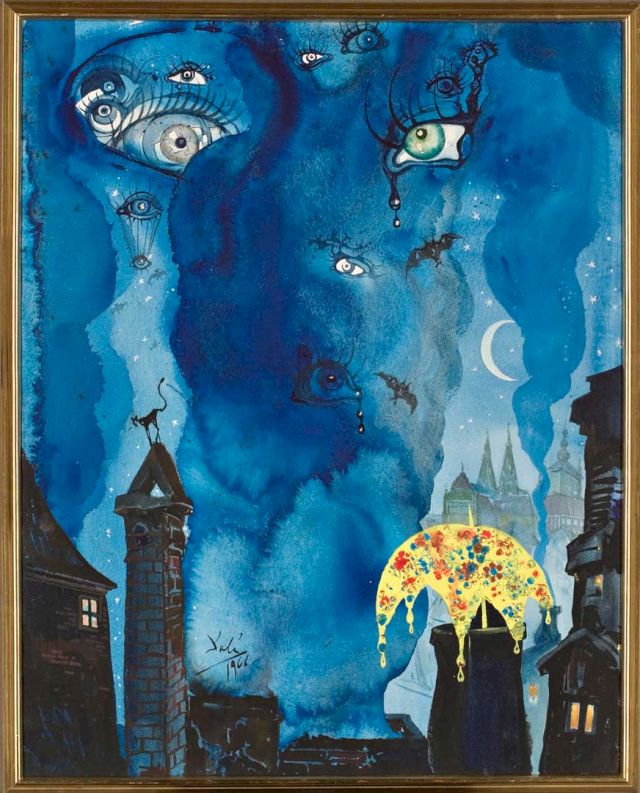 Is there an artwork that you love but can't live with due to size, medium, or value?
There are several masterpieces that would be a dream to possess, but sometimes everything you want to do is not possible! You can also admire and enjoy art without owning it.
In your opinion, what mistakes do young collectors commonly make? And what mistakes did you make when first starting on your collecting journey?
I'm not sure, maybe collectors who have recently started collecting might let the name of the artist lead their decisions, thinking more on it as an investment rather than something they truly enjoy and want to live with for a long time. Personally, I would say we were maybe too impulsive in the beginning – now we give acquisitions more thought.
What has the reaction been like from visitors of your collection since making it publicly accessible? Does this reaction impact you and what you collect?
The collection was made accessible to the public in 1965 when the museum was opened and visitors have highly enjoyed it since then. This has however not affected our collecting, we continue with our own profile.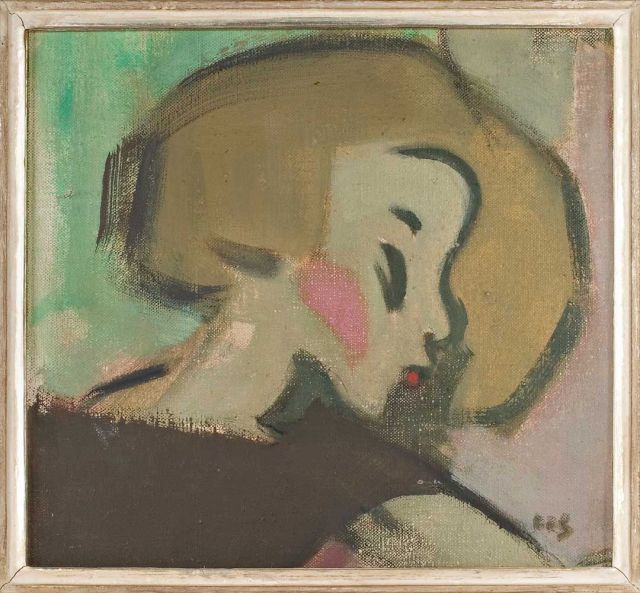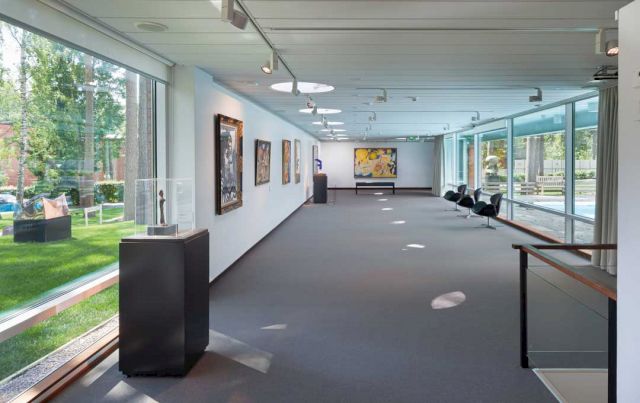 How has the attitude to collecting changed since you began?
Actually I think it hasn't changed very much. The legacy left by the museum founders has formed our attitude from the beginning – and has continued since then.
Which publicly accessible private collection would you recommend visiting?
A very nice collection can be seen at the Berggruen Museum in Charlottenburg in Berlin. I can also recommend a museum very close to ours: Villa Gyllenberg with an exquisite private collection and fine architecture is located just three hundred meters from the Didrichsen Art Museum, and as both museums are very optimal in size, a visit to both at the same time is ideal.
All images courtesy Didrichsen Art Museum, Helsinki