Lin Han
M WOODS – Beijing, China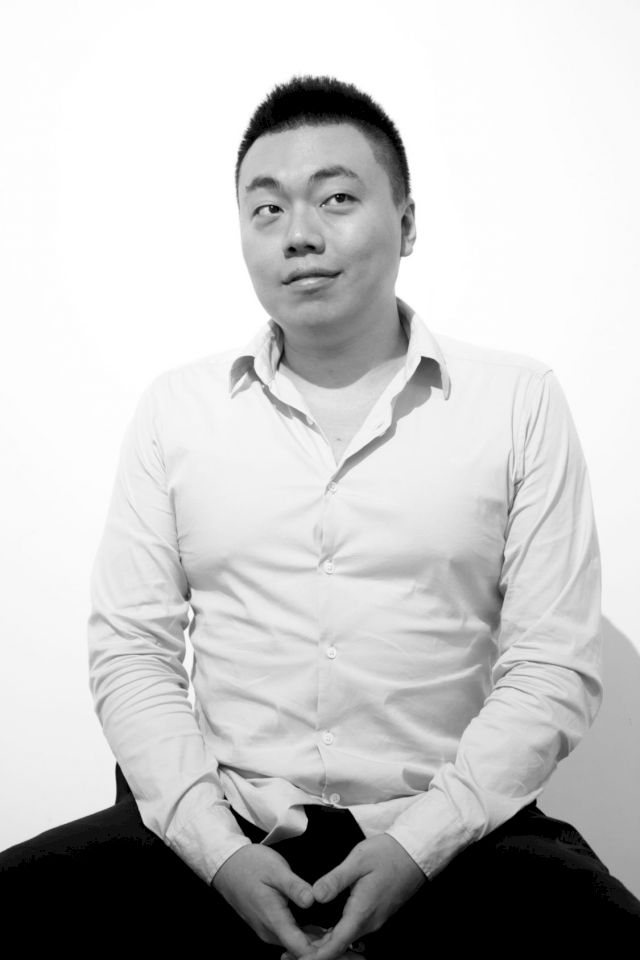 Portrait of Lin Han
What was the first piece of artwork you purchased, and when was this?
The first piece I bought was by Zeng Fanzhi in 2014. I was studying his work, as well as the market, for a long time. As an emerging collector, I knew that my first acquisition would say a lot about me, so I made the decision carefully and thoughtfully.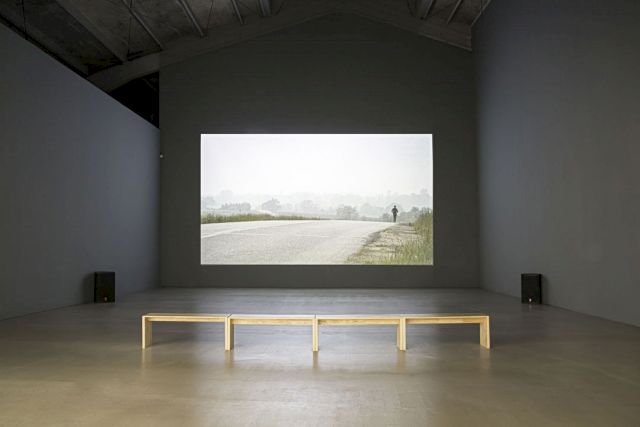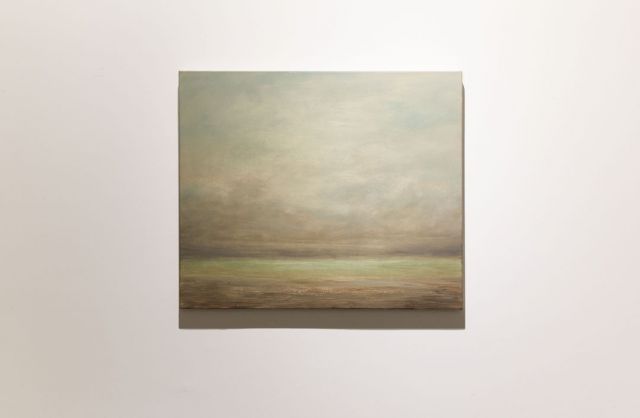 Why do you collect?
My wife Wanwan and I collect as we seek to broaden our knowledge through art. Artists see the world in enlightening ways and can teach us all a lot. It is a privilege to surround ourselves with their lessons.
Does your collection follow a concept or a specific theme?
Following a concept is almost antithetical to the reason why we collect. We seek to further ourselves through the artwork we buy, challenging widely accepted conceptions of a collection, as well as our own – it is in this way that we keep learning. We've recently acquired a painting from the Northern Renaissance as well as some ancient Chinese works which we have feelings for in the same way as the contemporary work we collect. We can distinguish a spirit in all the works, which could be the uniting feature.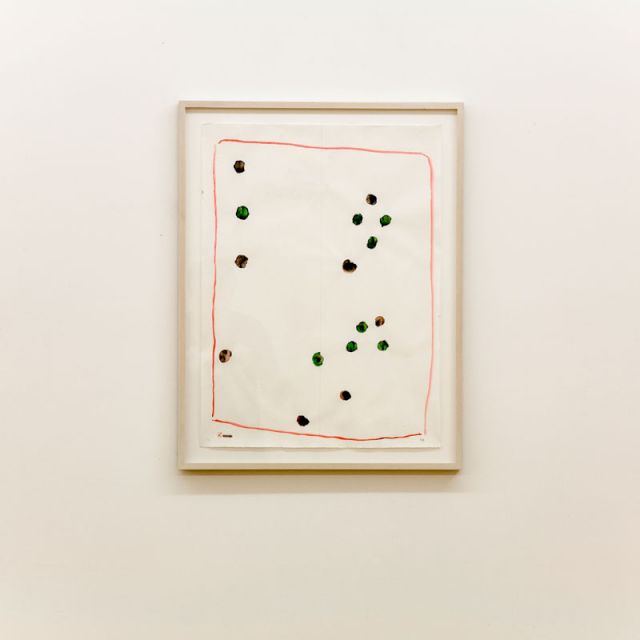 Who are the artists you are currently following?
Everyday we meet, see, and read about new artists and end up following many of them. We are currently showing a survey of contemporary painting at the museum which includes some of our favorite artists such as Ouyang Chun and Jack McConville.
Do you have a personal relationship with the artists you collect?
Not with them all, but we have special relationships with many of the artists in our collection. I consider someone like Guido van der Werve as a personal priest and look to him and his work whenever I'm feeling lost.
Why did you decide to make your collection publicly accessible?
We consider art to be educational in so many ways and we would like the Chinese public to join us in this learning endeavor. If we can facilitate the acceptance of art in everyday Chinese life and education, we will consider M WOODS a triumph.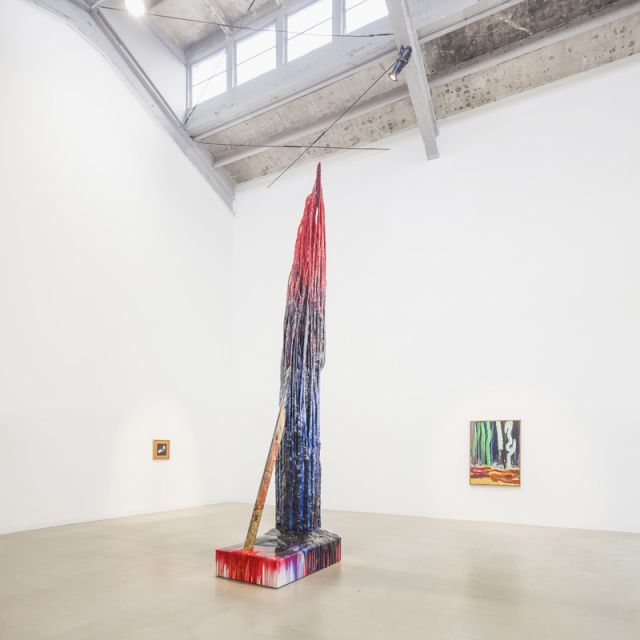 Which publicly accessible private collection would you recommend visiting?
I like Glenstone very much not only for its collection but the way it is presented in that particular natural environment, which I think elevates the experience of the work.
All images courtesy M WOODS, Beijing