László Vass
Vass Collection – Veszprém, Hungary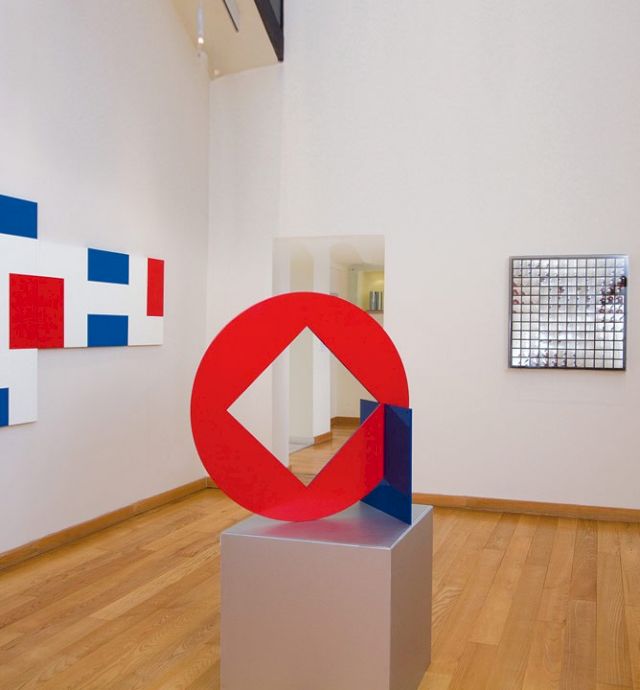 Installation view at the Vass Collection, Veszprém, Hungary
What was the first piece of artwork you purchased, and when was this?
It was a painting from a Hungarian painter, Jenő Barcsay in 1978.
Why do you collect?
I started collecting because I wanted to create value. I chose it as a hobby and at the beginning I wanted to make my flat look nicer. However later it became an obsession.
Does your collection follow a concept or a specific theme?
I have specialized on concrete constructive geometrical art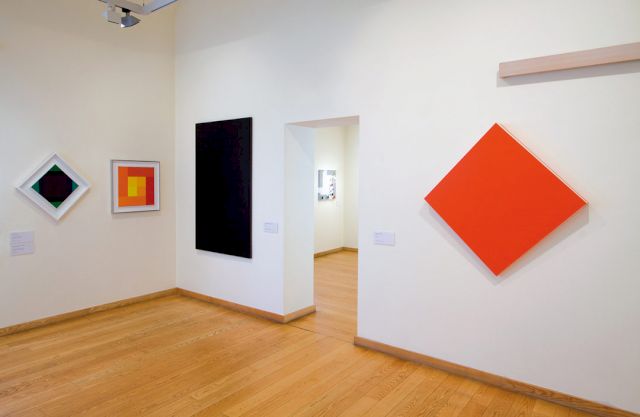 Who are the artists you are currently following?
They are Sean Scully, Bernard Venet, Max Bill and Joseph Albers.
Do you have a personal relationship with the artist you collect?
Yes, I do. With Sean Scully, the Max Bill Foundation and with the Venet Foundation.
Why did you decide to make your collection publicly accessible?
I did it because of a pedagogical view. I wanted to spread culture. I wanted to show international art here, and I wanted to join the international trends.
Which publicly accessible private collection would you recommend visiting?
I would recommend the Venet Foundation, the Launig Collection and the Godfried Honegger Collection.
All images courtesy the Vass Collection, Veszprém, Hungary