Kenny Goss
The Goss-Michael Foundation – Dallas, USA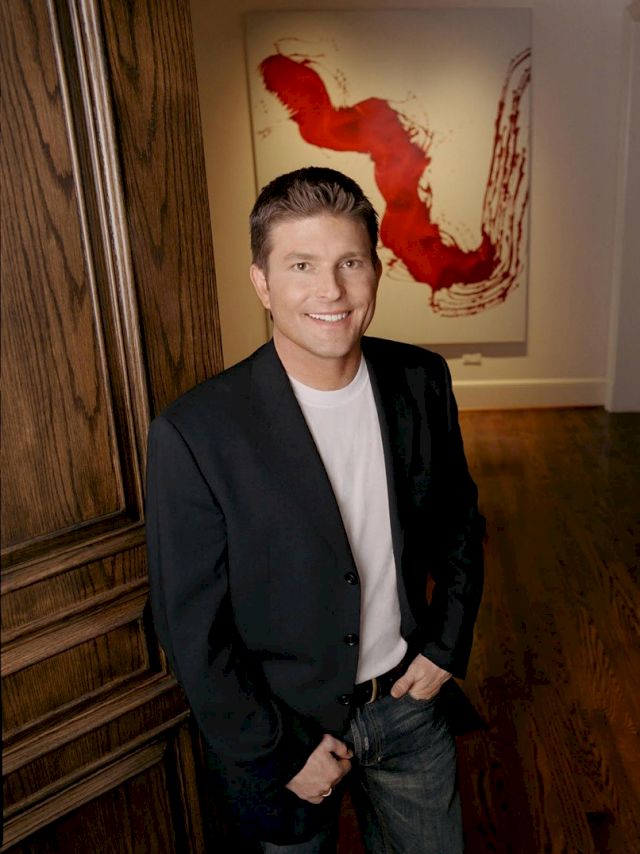 Portrait of Kenny Goss
What was the first piece of artwork you purchased, and when was this?
The first major piece we purchased was Bridget Riley. This is still one of my favorites and is typically hung in a prominent place at my home.
Why do you collect?
I was living in London with George and we would meet all of these great people including artists. As I got to know them better, I learned more about their work and got excited about it. This inspired me to collect.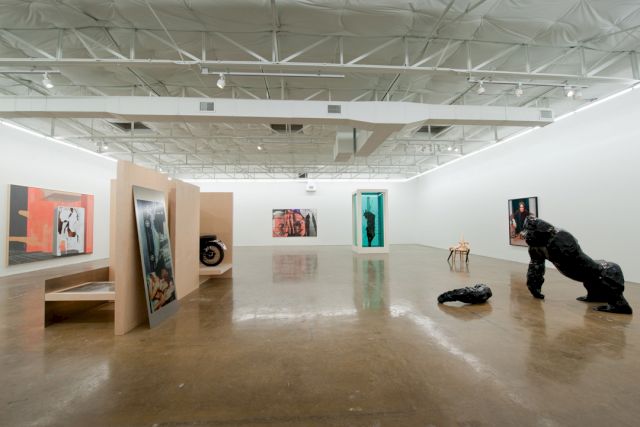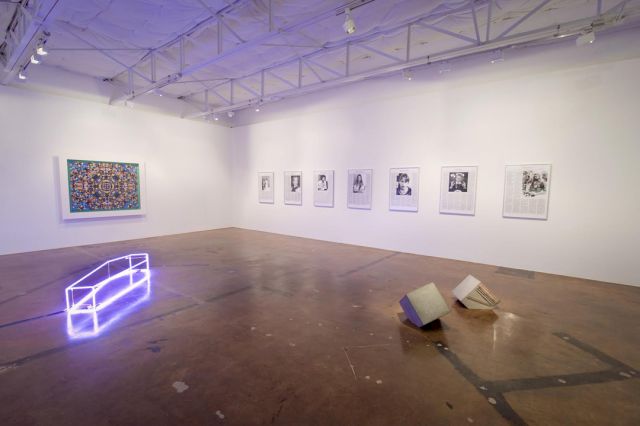 Does your collection follow a concept or a specific theme?
Our collection is primarily British Contemporary with an emphasis on "Young British Artists."
Who are the artists you are currently following?
As of late, I'm enjoying Neil Raitt and Ida Ekblad's work.
Do you have a personal relationship with the artist you collect?
Yes, I'm lucky to have met a lot of the artists. I count Michael Craig-Martin and Tracey Emin as dear friends.
Why did you decide to make your collection publicly accessible?
Initially the size of the pieces made them difficult to install, this led to securing a space which we decided early on should be accessible to the public. I didn't see many British artists in Dallas, so we felt it would be nice to expose the community to this type of work.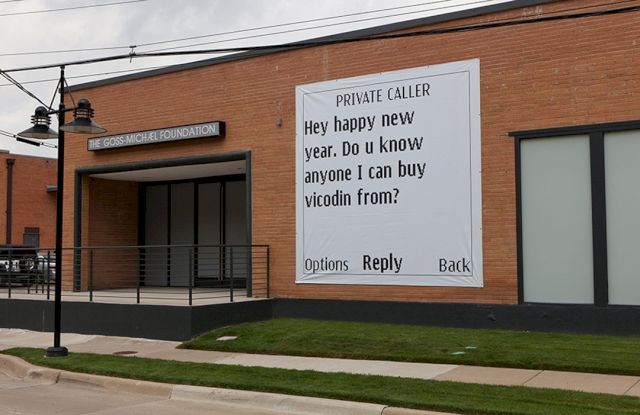 Which publicly accessible private collection would you recommend visiting?
I'd recommend the Raymond and Patsy Nasher collection. In Dallas you can view the work at NorthPark Center or at The Nasher Sculpture Center.
All images courtesy The Goss-Michael Foundation, Dallas