José Berardo
Museu Coleção Berardo – Lisbon, Portugal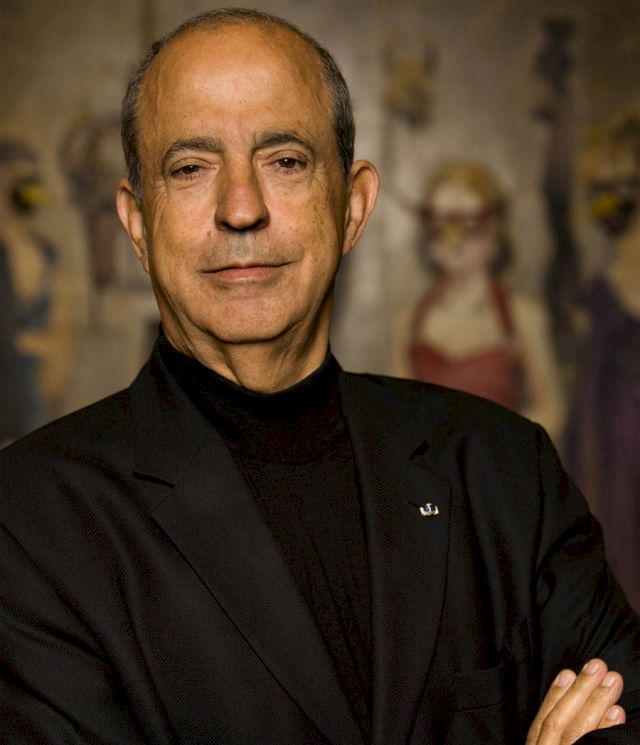 Mr. José Berardo
What was the first piece of artwork you purchased, and when was this?
In 1969, when I got married in South Africa, I purchased some furniture for my house. In the store there was this wall full of pictures and I chose one. Later, back at home, when I hung the painting over the fireplace, I saw it was a print. Frustrated about that, I told my wife: "I have been cheated. This is not an original!" She replied to me: "If you want the original you have to go to the Louvre, because it is the Mona Lisa!" But I still have this print in South Africa.
Why do you collect?
It is my passion. Also it is a human duty to preserve and maintain our cultural history.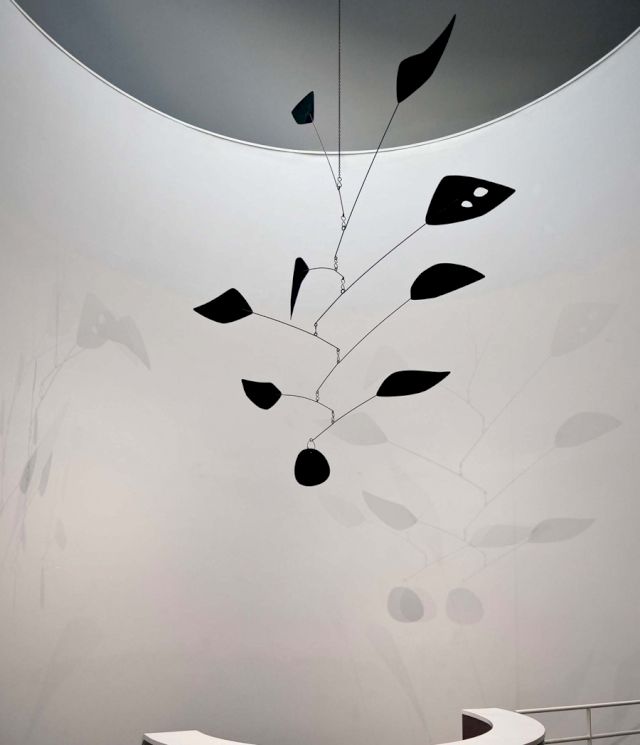 Does your collection follow a concept or a specific theme?
About 20 years ago I decided to focus on the art of the 20th century in the hopes of my collection reflecting the artistic development of the last hundred years.
Who are the artists you are currently following?
There are so many! But for me the collection concept needs to be familiar and determined by well known artists. I consult my advisers to help me to choose. I also always look for new talents.
Do you have a personal relationship with the artist you collect?
I try to avoid it.
Why did you decide to make your collection publicly accessible?
It is part of my human responsibility. I believe that culture should be accessible for everyone. My collection has been exhibited in more than 900 museums all over the world.
Which publicly accessible private collection would you recommend visiting?
There are so many, but there is one that I specially like: The Barnes Foundation in Philadelphia. The access to this collection was limited to the public for around 80 years. Now, it has been accessible for about ten years. It is one of the most outstanding collections of impressionist art in the world.
Photos by David Rato and Paulo Raimundo; Courtesy: Museu Coleção Berardo.