Jochen Zeitz
Zeitz Museum of Contemporary Art Africa (Zeitz MOCAA) - Cape Town, Africa
How important is having the title of "collector" to you?
For me, not at all – I think you reach a point where people refer to you as a collector but it has never been important to me, it comes with the territory.
You were born in Mannheim, Germany and your collection is dedicated to contemporary art from Africa and its diaspora. How did this come about?
I love Africa and have had a home in Kenya for the last 15 years, but my passion for the continent started decades ago. When I started building a serious collection of art from artists in Africa, it was always with the view that the collection should one day be housed in a museum on the continent. I had previously been buying some art for myself privately, but the tipping point came when I was CEO of Puma. We sponsored the ground-breaking show "30 Americans" — the first significant exhibition of African-American artists, a show that is still traveling today. It ignited my passion for African contemporary art and inspired me to build something more substantial in Africa.
Do you find yourself consistently travelling in order to keep up with the theme of your collection?
A lot has changed since I first started collecting. The infrastructure that enables you to see new and existing artists has become so much better that you don't have to always travel to know what's going on. However, of course it is important to keep yourself updated at art fairs and travelling to countries to visit artists' studios is an always an important component.
Is there an artwork that you love but can't live with due to size, medium, or value?
All of the work that is part of the Zeitz Collection has been bought with the idea in mind that it would one day end up in a museum. So many of the works I could never live with due to their scale.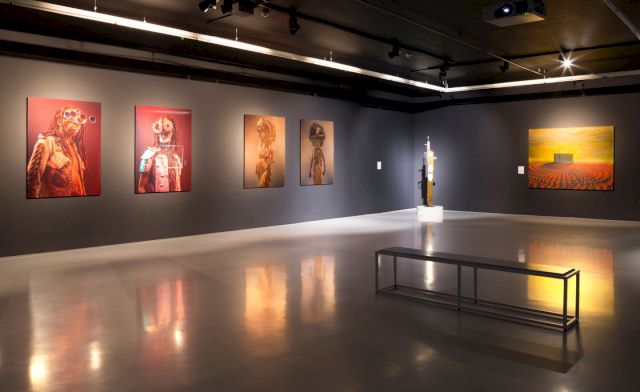 In your opinion, what mistakes do young collectors commonly make? And what mistakes did you make when first starting on your collecting journey?
As a principle in my life, I've rarely given advice to others, but at the end of the day, you need to believe in what you buy. Don't buy something because you think somebody talks you into it. Do your research on an artist and talk to experts and try and define what kind of collection you want to build based on your resources that you have available. There is no point in buying without any focus and plan. But ultimately you need to emotionally and intellectually attach to what you would like to buy, and not because somebody tells you that this or that artist is great.
It's your personal decision, and you should make it as such. But when you decide to build a museum for your collection, there are of course many other factors to take into consideration. For this step you need people you trust and have fun working with.
What has the reaction of visitors been like since opening your public space in 2017 in Cape Town, the Zeitz Museum of Contemporary Art Africa (Zeitz MOCAA)? Does this reaction impact you and what you collect?
The public reaction has been phenomenal. In our first year of operating we have welcomed over 300 000 people to the museum with in excess of 130 000 visitors being admitted free of charge as part of our "Access for All" initiative.
My vision for the museum was always to create a platform for artists from Africa and its diaspora to present themselves and their stories to the world – I feel we have been successful in creating such a platform.
Does it impact my collecting? I don't think so, but it does reinforce my belief that collectors should help to facilitate artist storytelling. As African artists have very important stories to tell, whether they are personal, social, political or environmental and the world can learn from it and engage to better understand.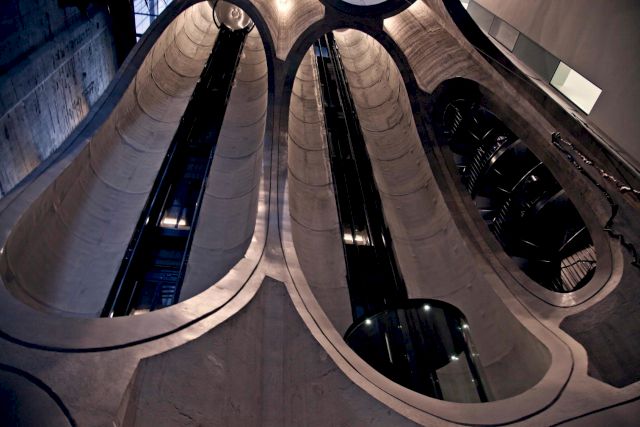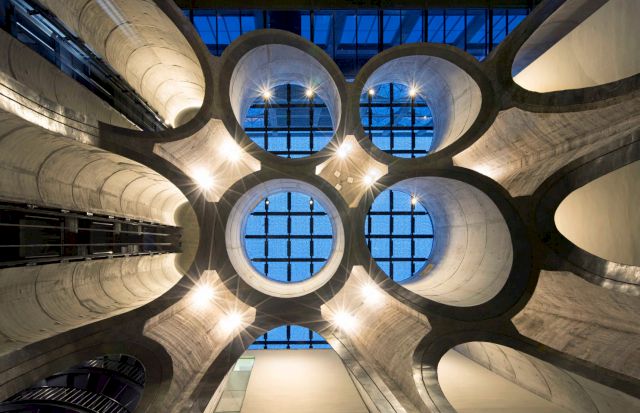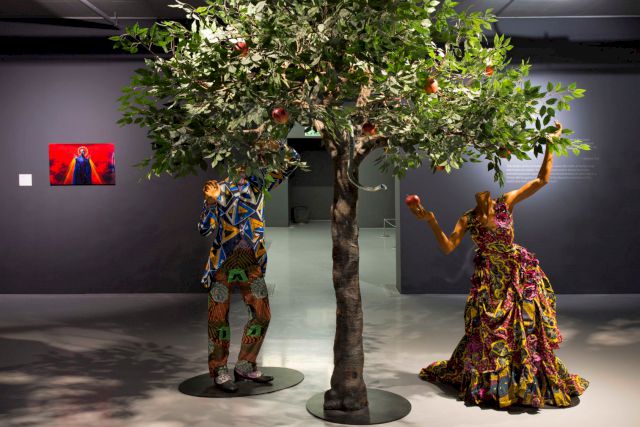 What is the importance of publicly accessible private collections in comparison to museums?
I think its important to remember that it doesn't need to be an "either or" approach to publicly accessible private collections and museums – the art ecosystem is large enough to have both. For the artists, publicly accessible private collections allow them to not only sell their art but also give them visibility which, especially for young artists, is very important.
Which publicly accessible private collection would you recommend visiting?
There are so many! I suggest you first decide what you are interested, where you want to go and then the adventure begins.

All images courtesy Zeitz Museum of Contemporary Art Africa, Cape Town, Africa