Gertraud and Dieter Bogner
Kunstraum Buchberg – Gars am Kamp, Austria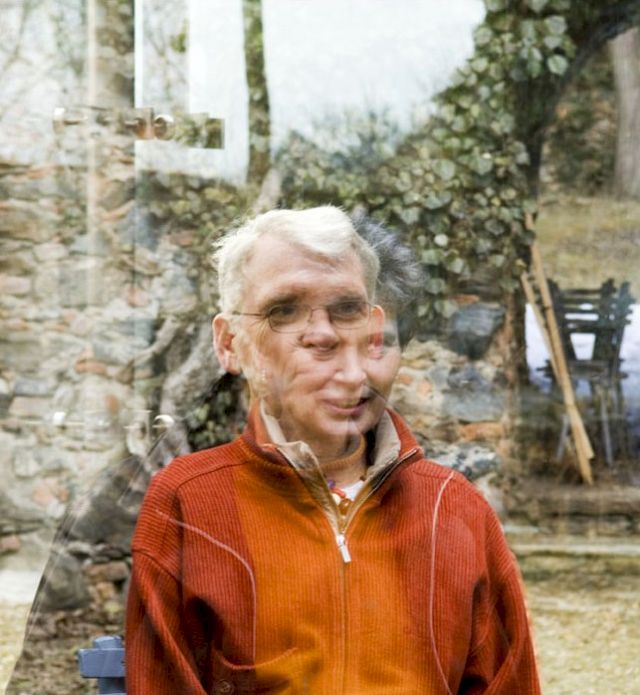 Dieter and Gertraud Bogner, Pavilion 'Star of David' by Dan Graham, 1989/96. Photo: Lukas Beck
What was the first piece of artwork you purchased, and when was this?
We started collecting in the late 1970s, when we organized our first exhibitions, workshops and symposia on contemporary Concrete and Constructive Art. We do not remember the first piece we bought.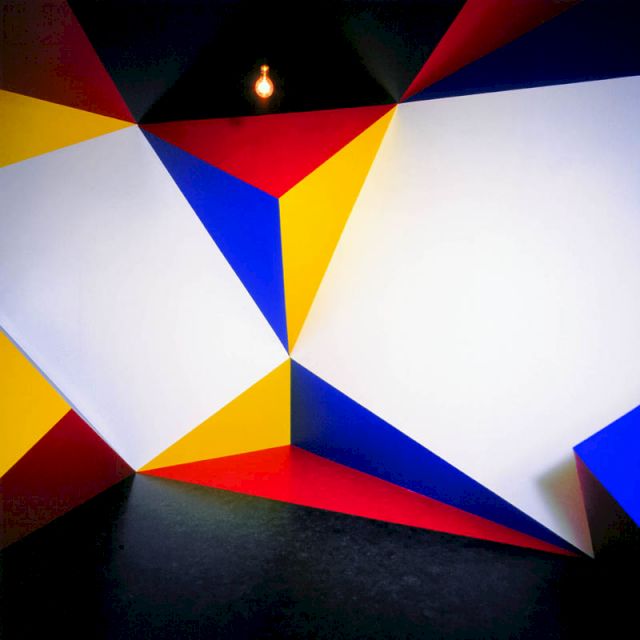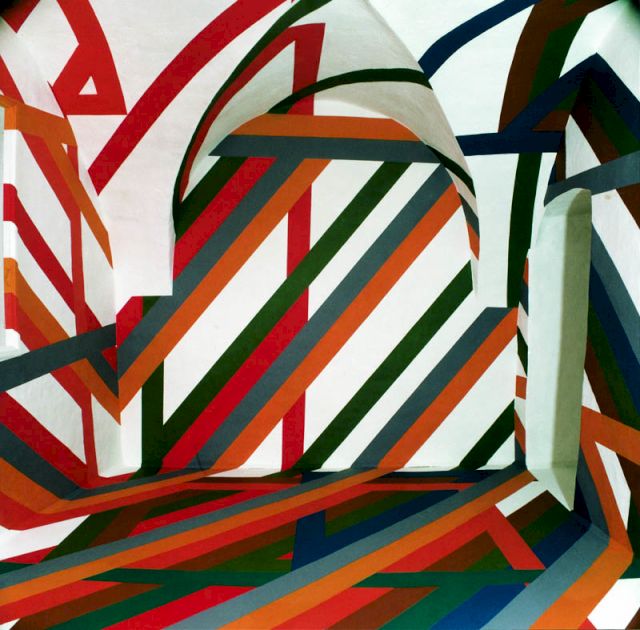 Does your collection follow a concept or a specific theme?
At the beginning, we wanted to own artworks of the artists we were working with. Quite soon we realized that Concrete and Conceptual Art were not on the radar of Austrian museums and collectors in the early 1980s. After our first experiences in this particular field of contemporary art and conducting art historical research on Russian Constructivism, De Stijl and Bauhaus at the same time, our interest grew rapidly and so did the collection. But we didn't get stuck in the 1970s and early 1980s; we reconsidered our position always in relation to upcoming generations. But another aspect is very important for our collection-building process: In 1982, Dora Maurer, an Hungarian artist, asked us if she could paint a room in one of the empty and neglected rooms in our huge historical castle which lays about an hours drive north of Vienna. This was the beginning of Kunstraum Buchberg, our private collection of site-specific installations situated in the gardens, courtyards and rooms of the old building. To date, twenty-five installations have been realized with many of them not able to be transferred to another location because they have become part of the building. The mobile part of the collection and the installations are closely linked together. We've acquired artworks from all the artists we invited to come to Buchberg.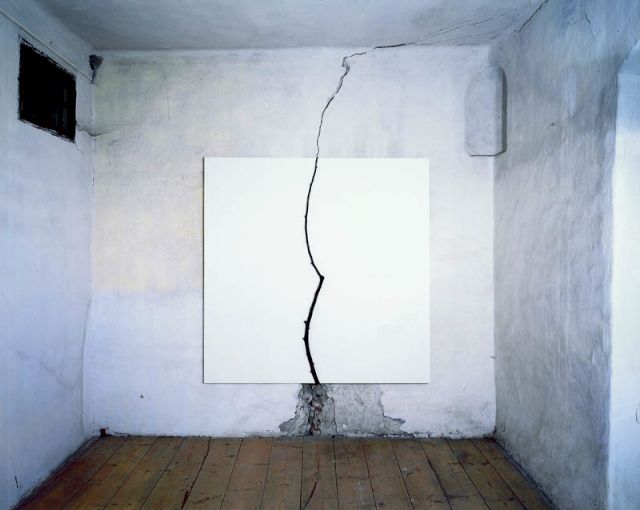 Who are the artists you are currently following?
We do not follow specific artists. We focus on new developments in the field of our interest, acquiring artworks we think will build up an interesting tension between the various historical positions in our collection.
Do you have a personal relationship with the artist you collect?
Not necessarily! For us, it is not important to know an artist personally when we buy an artwork. But to experience the artist's personal context and his conceptual thoughts is helpful to generate individual knowledge. We sometimes worked with the artists who installed their work in Buchberg castle for several years; they lived with us and became good friends.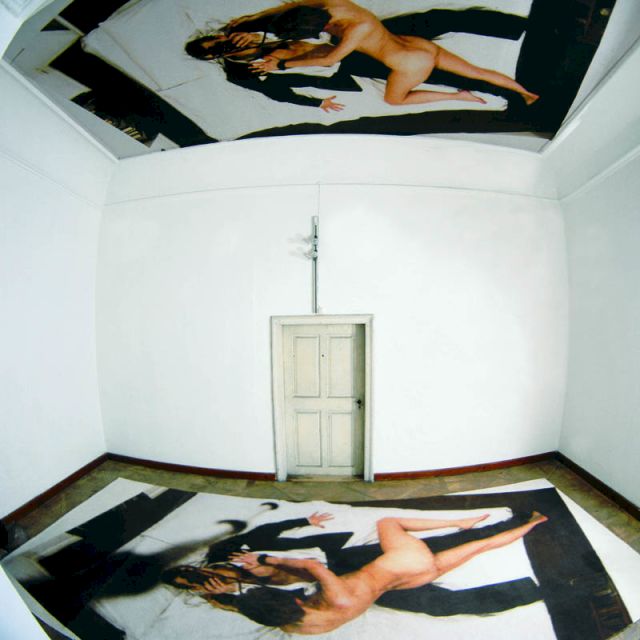 Why did you decide to make your collection publicly accessible?
Each new installation in the castle was presented to the public when it was finished. But we also organized exhibitions combining our collections with loans. People who came were not visitors but our personal guests; you have to call us in advance, and if we find a mutual date you can come to see the site-specific installations and have a coffee with us. We call it "private-public". The majority of our guests are international museum groups visiting Vienna and aiming to see the "hidden" places of the city. They come to see the integration of contemporary art in a historical building situated in an unique landscape. Ten years ago, we donated our mobile collection to the Museum of Modern Art (mumok), Vienna. We assumed that it would be more important to fill a gap in the public museum collection than to store it in the castle. We gave it away without any conditions, being convinced that the museum would show the artworks in ever changing constellations. And now, after ten years, we are still happy with this solution. In November we will curate an exhibition at mumok, showing on 500 square meters a conceptual selection of our collection. It's the first time we will be able to see many of the artworks, which we collected over thirty years, side by side.
Which publicly accessible private collection would you recommend visiting?
The Museum Insel Hombroich near Düsseldorf.
All images courtesy Kunstraum Buchberg, Gars am Kamp