Geert Verbeke-Lens
Verbeke Foundation – Kemzeke, Belgium
Marinus Boezem, '1584 La Cistercienne 'Baudelo Ghent', 2016. Photo: picarus-eu
How important is having the title of being a "collector" to you?
It's not important for me to have any title at all when it comes to collecting.
Does your collection follow a specific theme or particular artists?
Collages and assemblages are interesting for me, because I like the re-use of materials, something seemingly worthless being transformed into something completely new in form and content. Furthermore I have a passion for nature, bio-art and land art.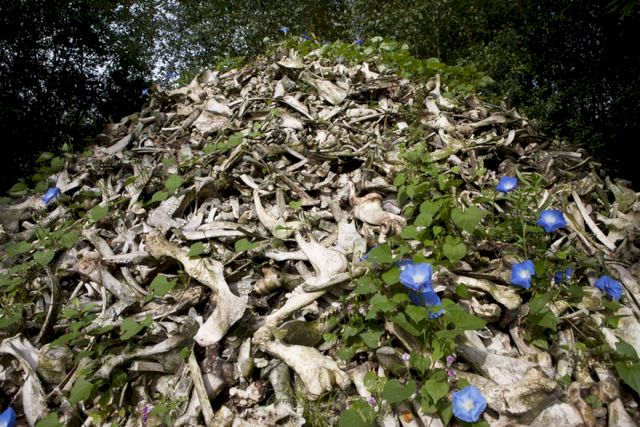 Do you have a personal relationship with the artists you collect?
Of course I know a lot of the artists whose work I collected, but the work itself is what counts to me.
Is there an artwork that you love but can't live with due to size, medium, or value?
I would really like to have a land art artwork of Richard Serra for instance.
In your opinion, what mistakes do young collectors make? And what mistakes did you make when first starting on your collecting journey?
When you want to be a collector you must dare to make mistakes and take some risks.
What has the reaction been like from visitors of your collection since making it publicly accessible? Does this reaction impact you and what you collect?
The reactions of the public most of the time are very positive and they are surprised in a good way. It's a very personal collection I have and my own feeling is leading for the choices I make. My respond to work is always very direct. I know immediately what I think about a work. I like it when people see the same, but if not that's not a problem for me.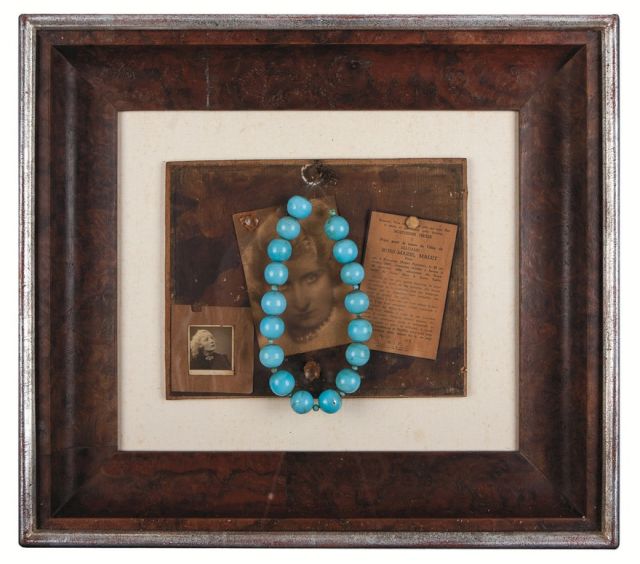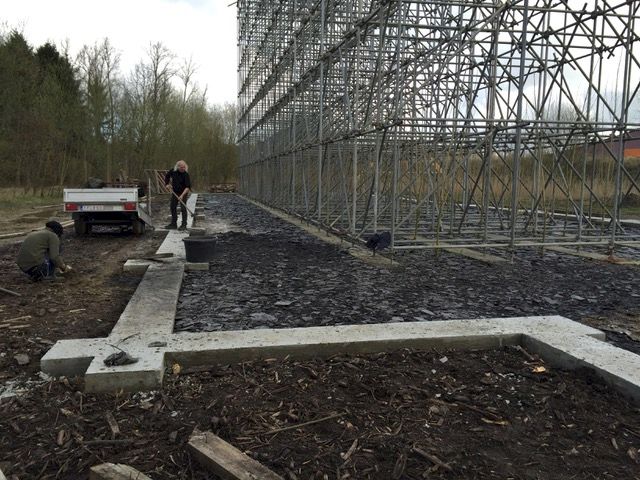 How has the attitude to collecting changed since you began?
When I started collecting I liked small works, small collages and assemblages, but now I like to see big works like the land art artwork of Marinus Boezem on view since 2017.
Which publicly accessible private collection would you recommend visiting?
A place you really must see is the Museo Vostell in Malpartida de Cáceres.
All images courtesy Verbeke Foundation, Kemzeke, Belgium