Frédéric de Goldschmidt
Frédéric de Goldschmidt – Brussels, Belgium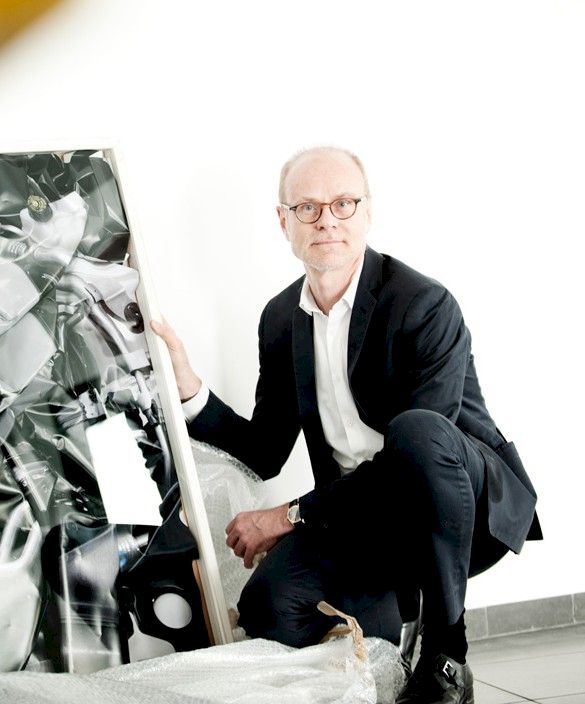 Frédéric de Goldschmidt / COMPAGNIE GAGARINE / Photo: Christophe Ketels
What was the first piece of artwork you purchased, and when was this?
I bought my first pieces of artwork when I was a teenager. They were two prints, one by Hans Hartung and one by Zao Wou-ki. The first original piece of contemporary art I bought with serious consideration was a work by Benjamin Sabatier in 2007. I had seen a work by Sabatier at FIAC that was already sold so I wrote down the day of his next opening in order for me to be there at the from the start. The work that I bought was made from ice cube trays that were filed with crumpled magazine pages.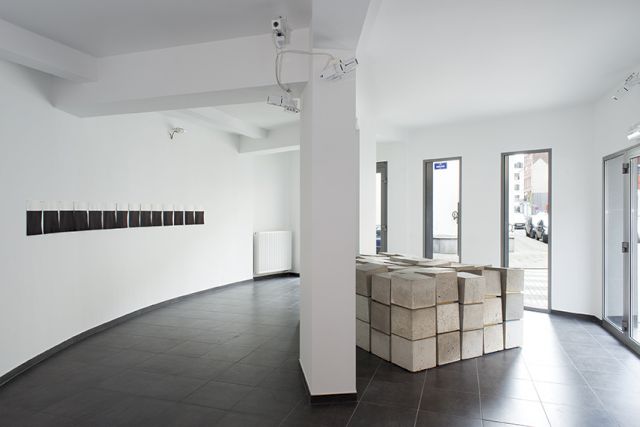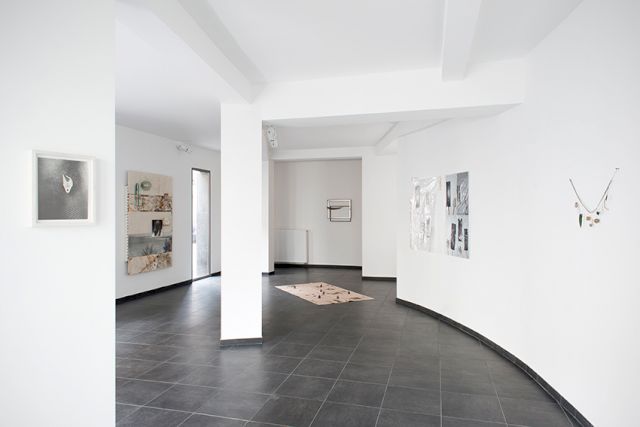 Why do you collect?
It is to some extent homage to my grandmother who was a collector. When I inherited the collection from her, I also inherited her passion to collect art. I hope I'll be able to pass on a taste and a collection to my grandchildren too, but in the meantime continue to be challenged by art and artists.
Does your collection follow a concept or a specific theme?
I don't follow a concept, but I am particularly attracted to unconventional materials. I also very much enjoy conceptual art at galleries or museums and am interested in works that mean something, however I would not buy a piece lacking all aesthetic value. Ideally, I am visually attracted to the work firstly as then find out about its deeper meaning.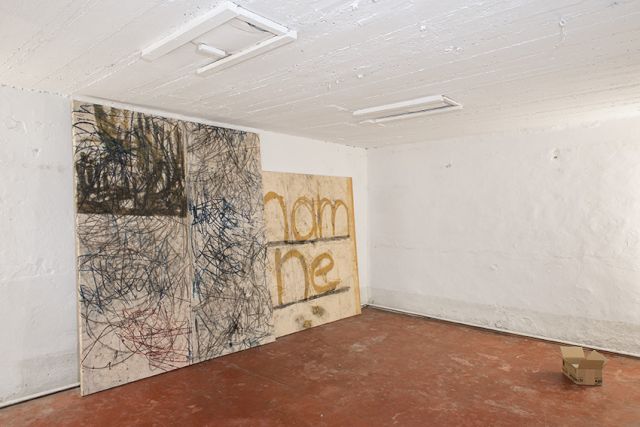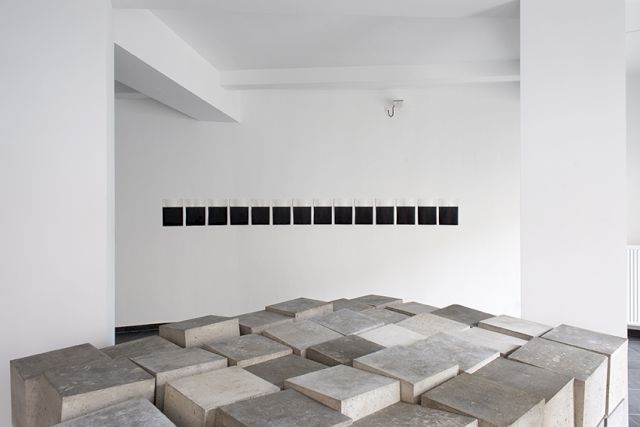 Who are the artists you are currently following?
I am not following artists. It sounds very speculative. I buy individual artworks that speak to me. Since I don't sell the works I acquire, I don't need (and don't want) the prices of the artists I like to go up.
Do you have a personal relationship with the artists you collect?
I am happy to meet artists whose work I appreciate. Studio visits are fun, and I like the company of artists in general, but most of the time the work is enough and I don't need to know the person behind the work.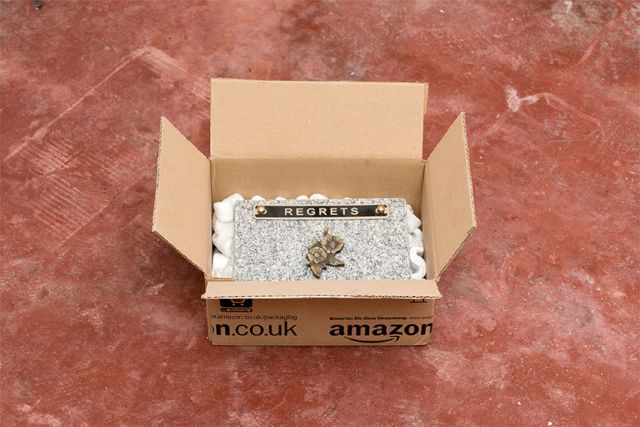 Why did you decide to make your collection publicly accessible?
I decided to organize annual viewings of my collection five years ago when I had to install works in a place that wasn't my apartment. It became natural to share my collection with visitors at Art Brussels and then later with art lovers in general. Collectors do not own the works, they are their custodians with a responsibility to share the works with those who want to study or just enjoy them.
Which publicly accessible private collection would you recommend visiting?
I think my favorite private museum is La Gaia in Busca near Torino. Matteo Viglietta and Bruna Girodengo have collected the best works from arte povera and keep acquiring interesting works pertaining to this vein. They also host the best lunch for Artissima's VIPs during truffles season!
All images courtesy Frédéric de Goldschmidt Collection, Brussels