Daniel Teo
The Private Museum – Singapore, Singapore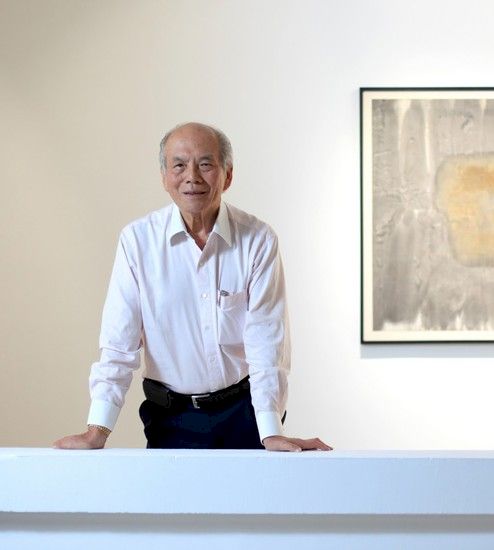 Daniel Teo (Photo: Fei Long)
What was the first piece of artwork you purchased, and when was this?
Over thirty years ago, I started collecting works of Singaporean Artists, namely Jimmy Ong, Chua Ek Kay and Goh Beng Kwan. As I believe that society has to progress and the arts are the medicine for the soul, I have been supporting Singaporean Artists ever since.
Why do you collect?
I started collecting art while studying architecture about 50 years ago. Being very interested in the rich history of fine arts, I was also fascinated by the form, line and color of various art works. Art still evokes inner feelings and fuels my imagination, inspiring creativity in my daily life.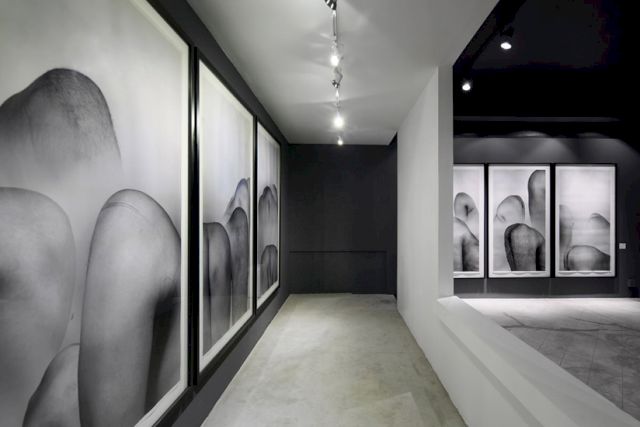 Does your collection follow a concept or a specific theme?
In 1994, through the kind introduction of the Visual Art Department of Singapore's Economic Development Board to Swedish gallerist Mr. Björn Wetterling, I had the opportunity to set up the Wetterling Teo Gallery. Together we specialized in a lot of modern art, foremost American Expressionist and Pop Art. Consequently, my collection consisted of a few Frank Stella, Ross Bleckner, Roy Lichtenstein, and the likes. At the same time, I was also acquiring Chinese art, predominantly Chinese Ink Paintings and Calligraphy mainly by Chua Ek Kay, Hong Zhu An and Lim Tze Peng.

Who are the artists you are currently following?
One of the artists who I am currently following is the Chinese painter Hong Zhu An, winner of the 1994 UOB Painting of the Year 'Grand Award' in Singapore. We are now working together to hold his exhibition in March 2015.
Do you have a personal relationship with the artist you collect?
Artists are often highly individual people. By attending art fairs and exhibitions, I was introduced to many artists whose works are now part of my current collection. I believe that the opportunity of meeting artists in person provides a deeper understanding of the concept and ideas of the works produced. In the 1980s, I was introduced to the renowned Singaporean Chinese ink artist, Lim Tze Peng. I held his show at my gallery soon after and from then on, we are in close contact. Through the show, we got to know each other better and our friendship bloomed. I visit him at home regularly and we have even attended Chinese art exhibitions (at times followed by going to ballet performances), together in the past. On one occasion, I mentioned to Lim that a colonial bungalow, owned by my cousin, was going to make way for a condominium and he surprised me with a gift painting of the house which he went to paint on his own volition.
Why did you decide to make your collection publicly accessible?
With the founding of The Private Museum, I felt that it was not only important to have an alternative platform for artists to push boundaries, it was also necessary to have a space for art collectors to showcase their collection in a curated display as well. I also thought that there was a need to bring collectors closer to the general public and to help foster interest and support for the art.
All images via The Private Museum