Daisuke Miyatsu
Dream House – Ichikawa, Japan
Daisuke Miyatsu
How important is having the title of being a "collector" to you?
"Collector" is the only title and position I can decide by myself because other titles are dependant on other things that are out of my control. So for that reason, I am deeply attached to the title of "collector".
Does your collection follow a specific theme or particular artists?
No it doesn't, but my collection is very international and over the past few years I have put a strong focus on video and new media art.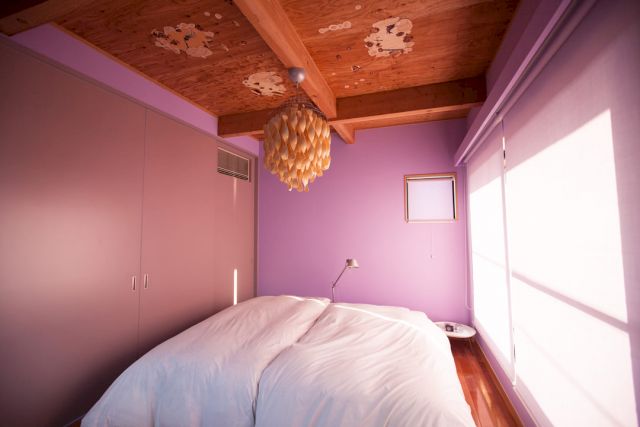 Do you have a personal relationship with the artists you collect?
Yes of course! Communication with the wonderful artists is the best part of contemporary art. It's as important for me to communicate with the artists as it is for me to collect their artworks.
Is there an artwork that you love but can't live with due to size, medium, or value?
No. I'm renting a professional storage for some pieces in my collection, everything else I live with.
In your opinion, what mistakes do young collectors make? And what mistakes did you make when first starting on your collecting journey?
I think probably it's possible that beginners tend to trust others more than they trust their own judgment when they start collecting. Even now, I sometimes regret the missed opportunity to purchase some really beautiful pieces.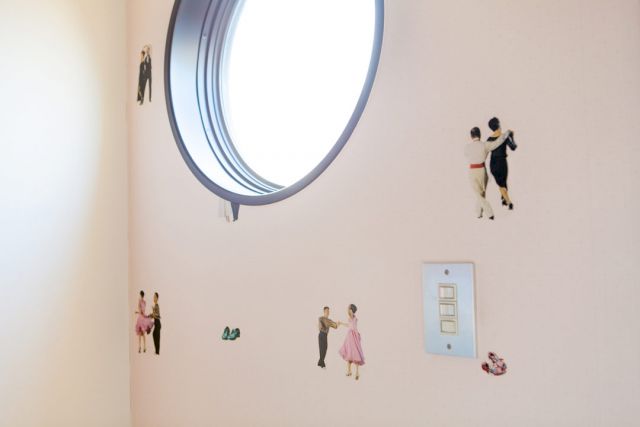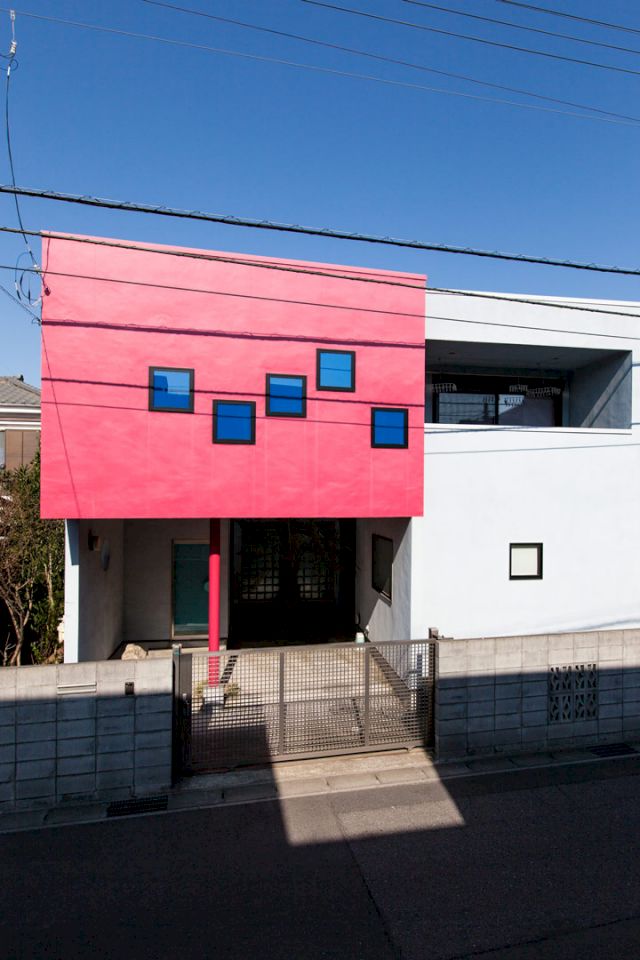 What has the reaction been like from visitors of your collection since making it publicly accessible? Does this reaction impact you and what you collect?
Since opening Dream House to the public I've recognized everybody has their own taste but I'm happy I have the chance to share my collection with many people.
Where do you find out about artists that you are interested in purchasing?
The most important information comes directly from my friends. Face to face communication is still great, even with the internet!
Which publicly accessible private collection would you recommend visiting?
We, Japanese collectors, are proud of Naoshima as the one of best art spots in the world and I visit The Frick Collection absolutely every time I go to New York.
All images courtesy courtesy Dream House, Ichikawa