Claudio Cosma
Sensus – Luoghi per l'arte Contemporanea – Florence, Italy
What was the first piece of artwork you purchased, and when was this?
When I bought a Lorenzo Bonechi tempera in the early 80s, I didn't know that it would become the first piece of my collection, although the surrounding context already fascinated me a lot. I knew Bonechi's art dealer and we had visited his atelier together several times before I decided to purchase his work. First we had to transfer the work from paper onto canvas and create an adequate wooden frame, so we went to a carpenter who was also custodian of the Horne Museum in Florence, which hosts a collection of local art from the 15th century. He had his working space and apartment there in the attic. I had the chance to spend a lot of time in this place before it opened to the public and I also had the keys to the space for a short period of time. The contact with this high quality art and with the experimental artists I met during these years influenced and defined my personal taste.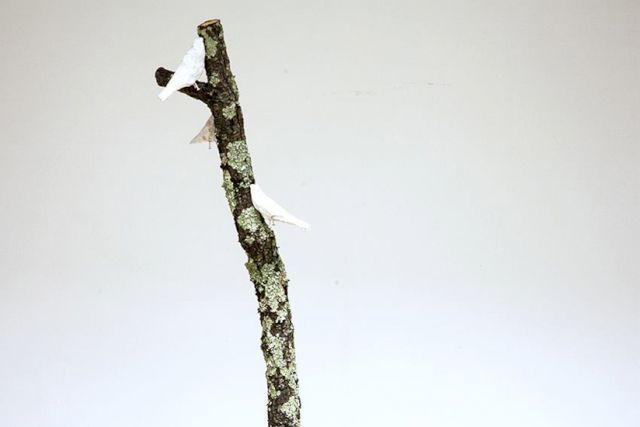 Why do you collect?
The artworks I collect surround me in a material sense but open up a different kind of reality and dimension of life that stands for itself. In a way artworks have become my companions. I find it fascinating to live with art, also because I perceive the works and their materiality differently and with different senses. That's why I own works made of camphor wood, spices, chocolate or wool. Others are just composed of sounds. I even own one that is formed of three big containers with eatable plants. Of course the search for art itself, the actual acquisition and consequently the intimacy I feel with the work, push me to collect.
Does your collection follow a concept or a specific theme?
I can define three criteria: The fragility of materials that is perceptible through time; light and its opposite element that makes it visible – the shadow; and, the border, the boundary line or the verge that defines tangible and immaterial elements. These themes build up the framework of the collection. I always find at least one of them within the pieces I look for.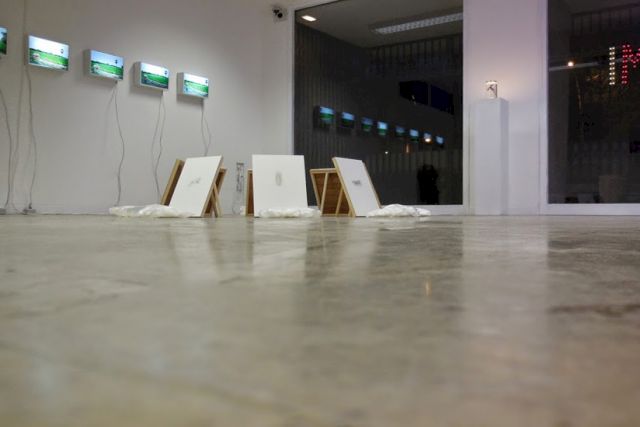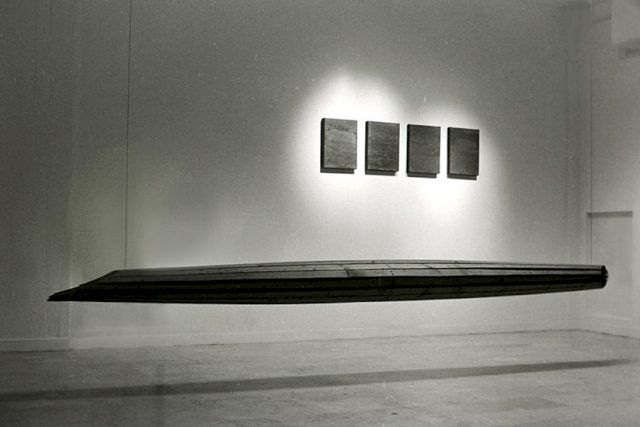 Who are the artists you are currently following?
I have always followed Fabrizio Corneli who works with light and perceptual illusions, and a young Japanese artist called Mitsunori Kimura. He builds small sculptures made of oil paste and camphor wood.
Do you have a personal relationship with the artist you collect?
Yes, I consider a direct contact with artists as very important. Often it gives me the opportunity to visit their studio and to let them speak about their work. Sometimes I have even made long-lasting friendships. Artists often have an avant-garde view on life, which helps me to understand some indefinable sides of myself.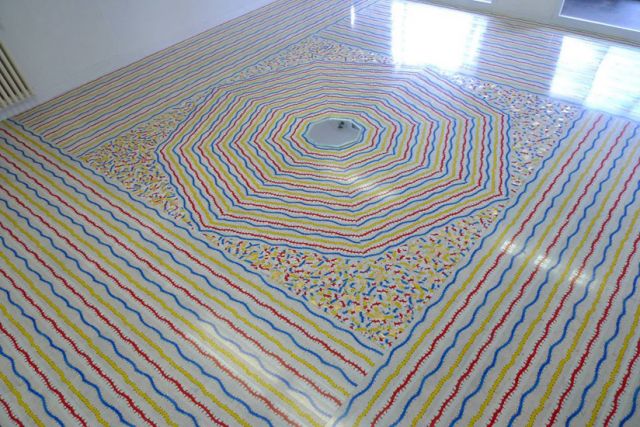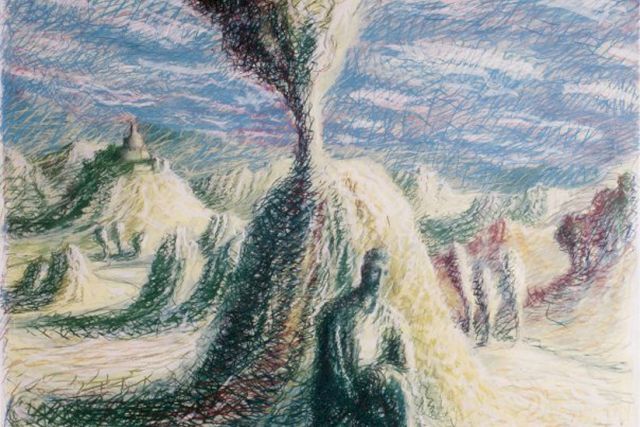 Why did you decide to make your collection publicly accessible?
My dream of having the entire collection in a single location came true just two years ago – until then I had kept my works in a deposit. My dear friend Gualtiero Lombardini offered me a wide bright space in Florence, where I could exhibit what I bought over the years. The decision to make the collection public came as a natural consequence. I would describe Sensus as a foundation that collaborates with critics, curators, journalists, collectors and cultural institutions, as well as with foreign academies and universities that visit us outside of our opening hours.
Which publicly accessible private collection would you recommend visiting?
I really appreciate the Fondation Beyeler in Basel. It represents a perfect model that art lovers should strive for: a harmonious fusion of indoor and outdoor spaces that stand in an active dialogue with the works. It is a place where you can study or just sit for a while observing everything in peace.
All images via Sensus – Luoghi per l'arte Contemporanea