INGRID AND THOMAS JOCHHEIM
Ingrid and Thomas Jochheim Collection – Berlin, Germany
The collector couple describes the discovery process, which has led them to around 700 artworks to date, as emotional. Niki de Saint Phalle and Christo are represented alongside equally well-known contemporaries such as Ólafur Elíasson, Tomás Saraceno, Jonathan Meese, and Michael Sailstorfer. The Jochheims value the dialogue they have with those artists. Their works became a permanent fixture in the couple's lives between Recklinghausen and Berlin, where the collection has also been open to the public since 2013.
What was the first work of art you acquired? (And since when do you collect art?)
We have been married 45 years and bought our first lithograph about 42 years ago to decorate our new home. We were far from having a collection.
What was your motivation to start a collection?
Over the years we acquired quite a few, interest grew and, about 35 years ago, a collection was born. So it just happened.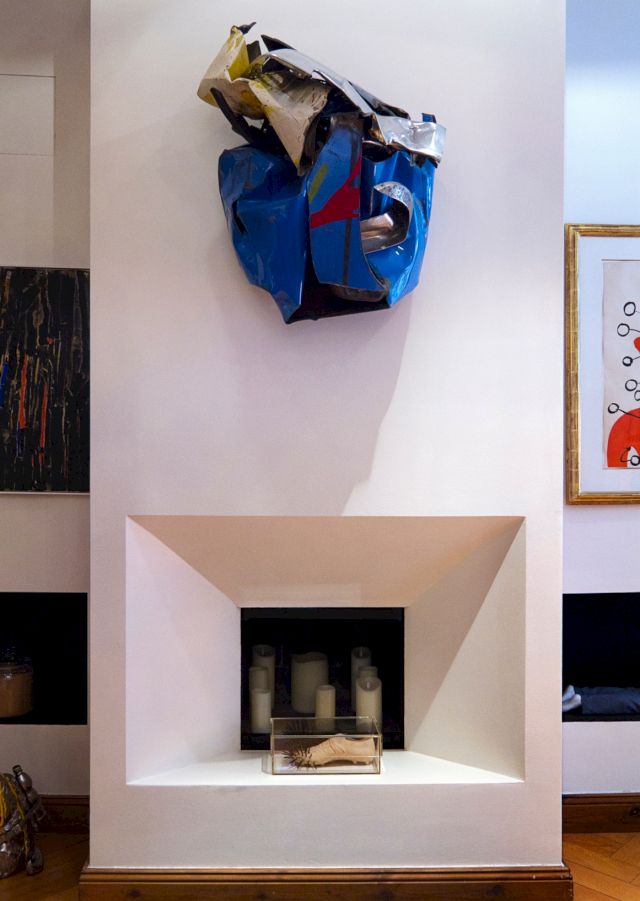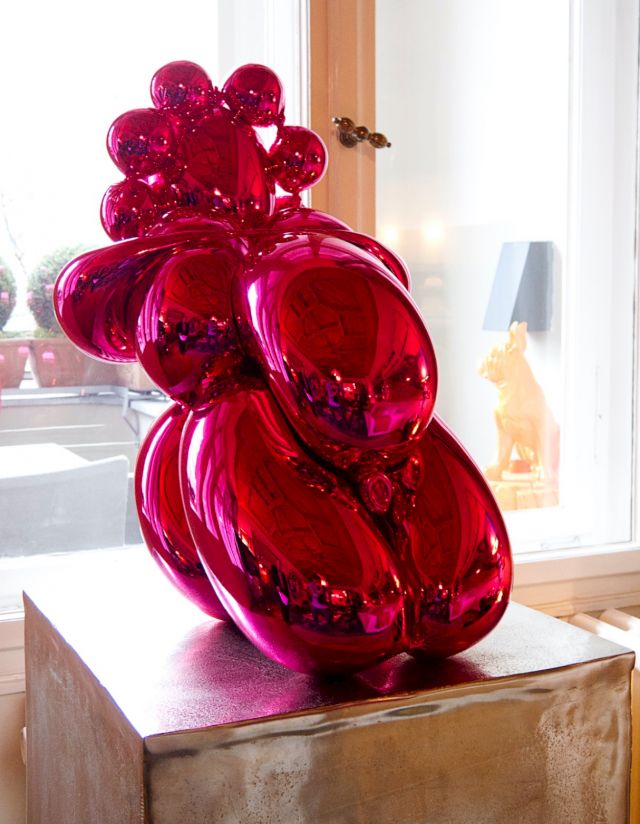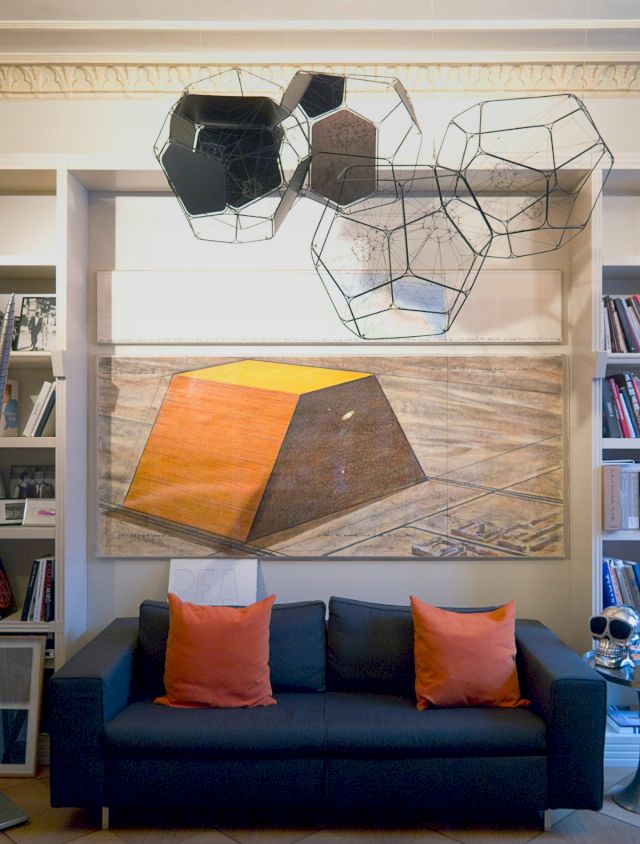 How has collecting changed your approach to art?
The interaction with art, artists, gallery owners and museum directors became more and more important for us in the exchange. It opens the mind, the view, brings tolerance and vision. Everything has found expression in our daily life.
How do you find new works that fit your collection and its concept?
By chance, we came into contact with post-war art at the time, the Nouveaux Réalistes, Pop Art. Both fascinated us, and still do today. So these have become our main paths, but we also collect young art. We just look at a lot of things and make our choices.
How did you hear about the BMW Art Guide by Independent Collectors?
We learned about Independent Collectors from Professor Dr. Thomas Girst, who is responsible for the art and culture engagement for BMW worldwide. We also interviewed collectors who are already represented and decided to join.
Why did you decide to open your collection to the public?
We decided to share our passion and the artworks. Shared joy is double joy, as the saying goes. We can confirm that.
We love to visit other private collections and exchange ideas, even if the content is different from ours.