Louvre goes Lens – and Pinault follows
How France's most established museum and collector are redeveloping forgotten places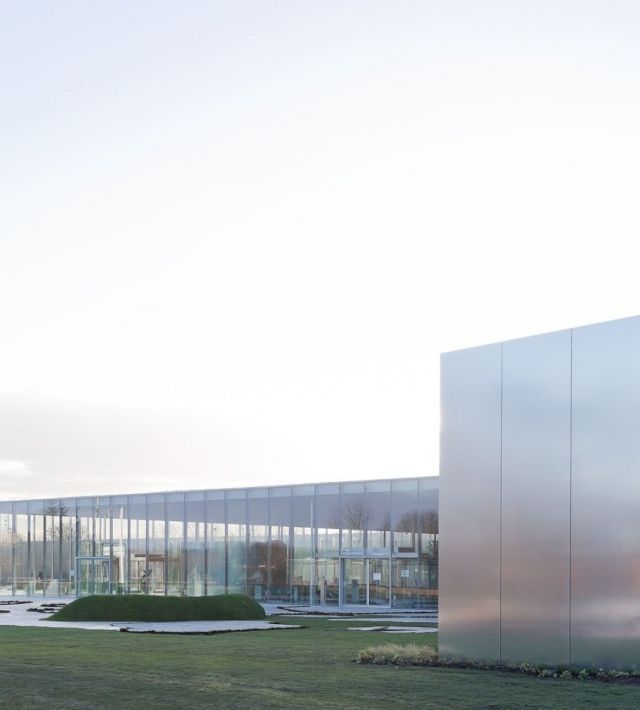 Louvre Lens
What are the possibilities of a former industrial city to boost its economy in our post-industrial age? One solution that has proven to be greatly successful is the establishment of a thriving cultural scene. And what is better than to create such a scene by opening a museum with an already established name, designed by a "starchitect"? The most prominent example of this formula is probably Bilbao – a once flourishing industrial city in Spain that has now become famous for its iconic Solomon R. Guggenheim museum by Frank Gehry, attracting tourists from all over the world.
But also Lens, a former mining town in northern France, seems to be experiencing the "Bilbao Effect" since it has become home to the Louvre's new satellite branch in 2012. The museum has not only attracted a great amount of tourists to the town of less than 40,000 inhabitants, but also the big players of the art world, such as famous French art collector François Pinault. To contribute to the redevelopment of the industrial area in Pas-de-Calais, Pinault announced his plan to launch an artist in residency program in Lens for one contemporary artist per year. Starting from autumn 2015, the residency itself will be held in an artist studio in the garden of a former rectory that will be restored with the financial aid of the François Pinault collection.
A few years ago, Lens was far from being a desirable tourist destination. Today the town has a branch of one of the most famous art museums of the world and one of the most well-known collectors is supporting its emerging art scene. It will show in a few years, how sustainable these developments are and if France will have a rather unexpected new art hotspot.
Amended Image by Hisao Suzuki via Flickr; CC Licence Info