Counting to Ten
Ten Cubed – Melbourne, Australia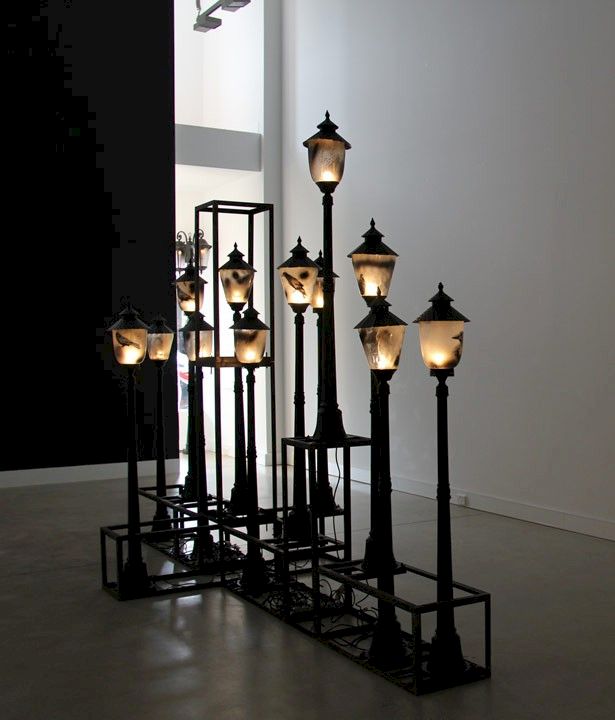 Liu Zhuoquan at Ten Cubed, Victoria
Ten Cubed in Victoria, Australia is an art space unafraid of taking risks. The ethos of the space is experimental, but it is based on a deceptively simple premise: over the course of ten years, the space will show works by ten artists selected from acclaimed gallery programmes in Australia and New Zealand to trace their artistic evolution. In a digital culture where art movements appear and disappear in the time it takes to scroll down a page on a mobile phone, the long arc of development Ten Cubed provides to its artists is more than an expression of commitment, it is also a license to experiment.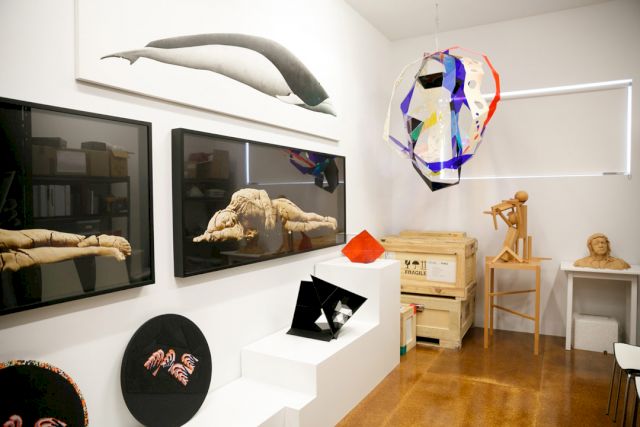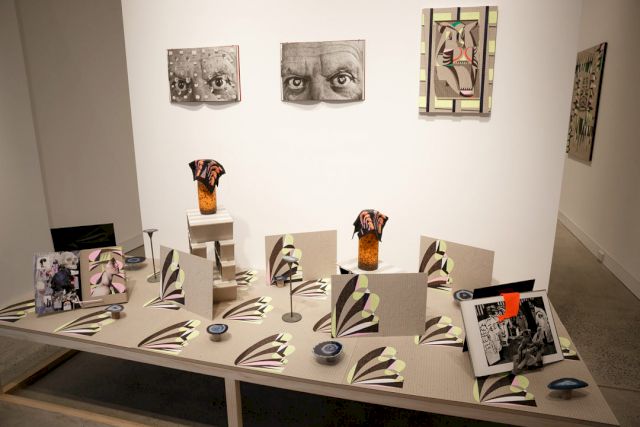 The artists who make up Ten Cubed's roster are stylistically diverse and represent a multi-generational survey of the landscape of antipodean art. For example, there is the painter, Noel McKenna, who began exhibiting more than thirty years ago. McKenna's works often express a kind of gentle surrealism in their depictions of a slanted urban domesticity, or curiously flattened—both in terms of tone and geometry—rural scenes. A more abrasive tone can be found in Tim Silver's fractured—sometimes literally—depictions of contemporary Australia. In Silver's work, human bodies disintegrate and disarticulate along beaches and on gallery floors. The works tread a very contemporary fault line between media and genres. Silver and McKenna may be very different kinds of artist, but Ten Cubed's project seems to thrive on such dialogues between the works of its chosen ten. Taken together, the collection can, in part be seen as an attempt to realise art's capacity for reinventing discourse and perception. The subtle disarrangement of expectations and realty is also to be found, for example, in the work of Pat Brassington, a photographer whose images seem as committed to impossibility as they are to organicism. Brassington's images are disturbingly familiar, almost like postcards from possible futures, or memories of dreams from the distant past. Ten Cubed's most recent exhibition featured Alasdair McLuckie's work. In a sense, this was a sort of homecoming; McLuckie was the first artist to have a solo show at the gallery. His recent exhibition continued his investigations of the feedback loops that emerge between forms, art history and cultures.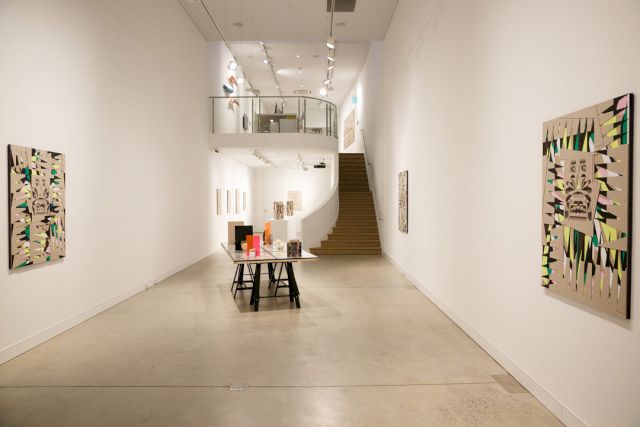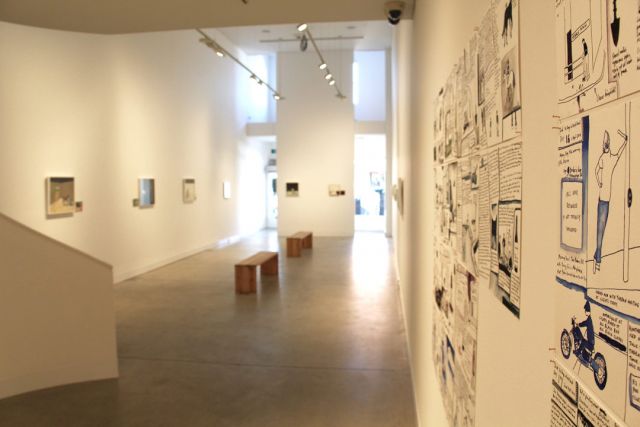 Interchange between cultures is an increasingly important aspect of Ten Cubed's larger mission. The gallery recently established another venture, the Ten Cubed 2 project, in which artists from around the world are brought into the space. The Chinese artist, Liu Zhuoquan, was the first of the Ten Cubed 2 artists to be featured. Liu's exhibition included a number of the artist's signature "bottle paintings" as well as a series of painted street lamps. Such dialogues of materials and context are hallmarks of Ten Cubed's approach. As the space enters its fourth year, Ten Cubed's experiment continues to produce fascinating results.
William Kherbek is the writer of the novel "Ecology of Secrets" (2013, Arcadia Missa) and "UltraLife" (2016, Arcadia Missa). His art journalism has appeared in a number of publications in the UK, US, Germany, Switzerland and Romania.
All images courtesy Ten Cubed, Victoria