BASMOCA
One of the many initiatives of the Basma Al Sulaiman collection.
Joana Vasconcelos PORTUGAL True Faith, 2014 Handmade woolen crochet, polyester, on canvas, stucco, gold leaf, MDF, iron 186 x 311 x 67 cm. | 73.2 x 122.4 x 26.3 in. Copyright: Joana Vasconcelos Studio
Basma Al Sulaiman's collection originally began as a private collection when she and her husband began acquiring works during their travels abroad. Their first modern and contemporary acquisition was a David Hockney in 1994 while they were visiting New York, followed by a Frank Stella and Bridget Riley.
A few years later in 1997, upon visiting Charles Saatchi's YBA's exhibition "Sensation" at the Royal Academy in London Basma's outlook on collecting took a different turn. She began becoming more interested in contemporary art and decided to get a diploma from Christie's Education.
Shortly after in the early 2000s, Basma started getting involved with Chinese contemporary art. She took regular trips to China and acquired important works by Yue Minjun, Zeng Fanzhi, Zhang Huan among others. From that point onwards the collection became a personal project and grew increasingly international with important acquisitions by artists such as El Anatsui, Joana Vasconcelos, Tracey Emin, Gerhard Richter, Ai Wei Wei, Subodh Gupta, Pae White, Bill Viola to name a few.
In parallel, Basma collected artists from her home country as often as she could. She was among the first collectors to support Saudi's local art scene. Through this process she gradually became more involved in patronage.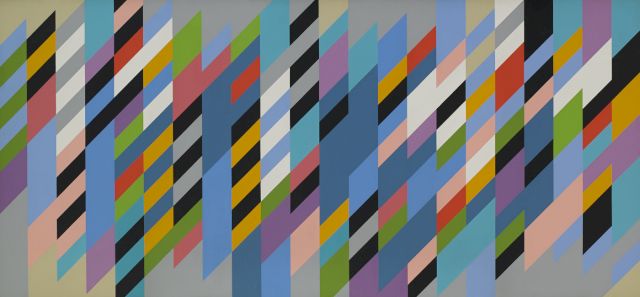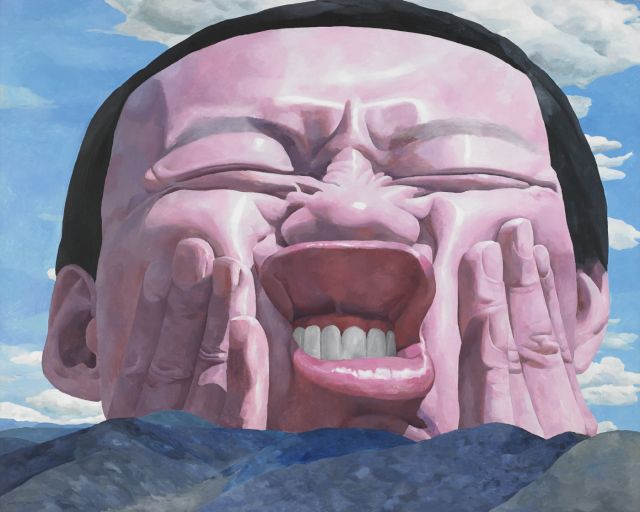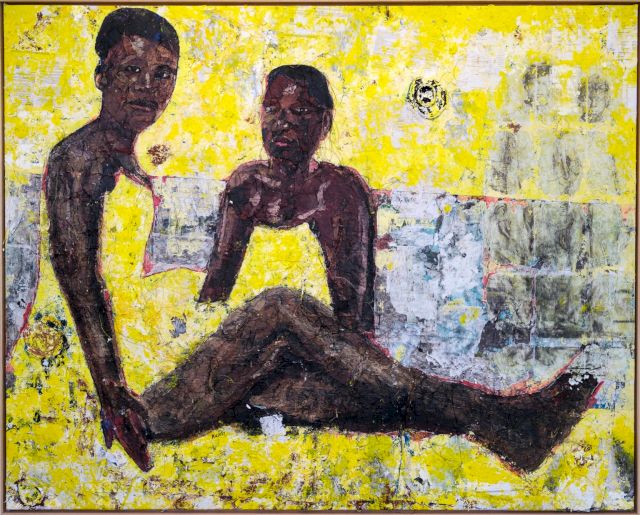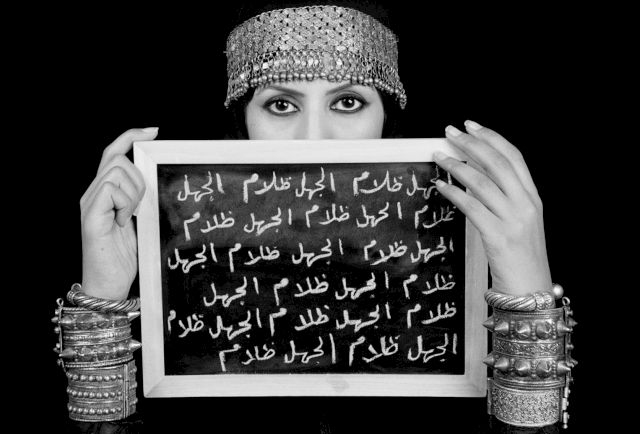 After being exposed to several public collections abroad, she decided to find a way to share her collection for educational purposes and to foster a dialogue between Saudi art and the rest of the world. The collection's aim became to bridge the local with the global. In 2011, long before the metaverse, Basma launched BASMOCA (the first virtual museum of its kind) to share her collection with a wider public. Following her son's passing in 2012, the collection and all its initiatives became dedicated to his memory.
Today the collection is considered one the most important ones in Saudi Arabia and the world. In 2022, the Royal Commission for AlUla invited her to share pieces from her collection to a seminal exhibition titled "What Lies Within". The exhibition was the first in a series in AlUla celebrating the legacy of pioneering collectors and patrons in Saudi Arabia.